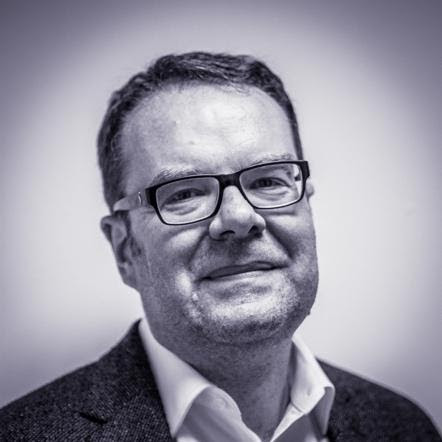 Panelista
1.3 – A TRAVÉS DE OPORTUNIDADES EDUCATIVAS (sesión grabada previamente)
Neil joined the Co-operative College as CEO and Principal in July 2021, and brought with him a wealth of experience gained in roles from across the education and charitable sectors. Over 26 years in secondary education he served as the headteacher of a large secondary school and the founding CEO of a multi-academy trust.
Having been appointed as a governor of the University of Derby from 2010 to 2021, Neil became Vice Chair of Governing Council and Chair of the Remuneration Committee in 2015. He was the inaugural Chair of the Student Affairs Committee and led the board's work to develop student voice and representation. During his tenure the University broke into the top 30 in national league tables and gained the Gold award in the first Teaching Excellence Framework.
Neil is a Trustee of the DHL UK Foundation, the company's corporate educational charity which funds programmes to support disadvantaged young people. He holds public appointments in veterans' affairs and criminal justice, and is a Fitness to Practice committee member for the Nursing and Midwifery Council.