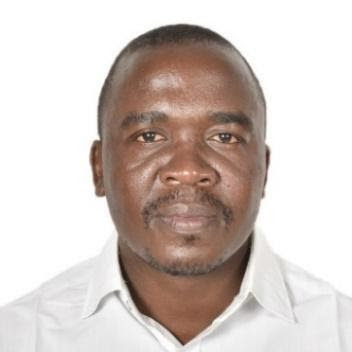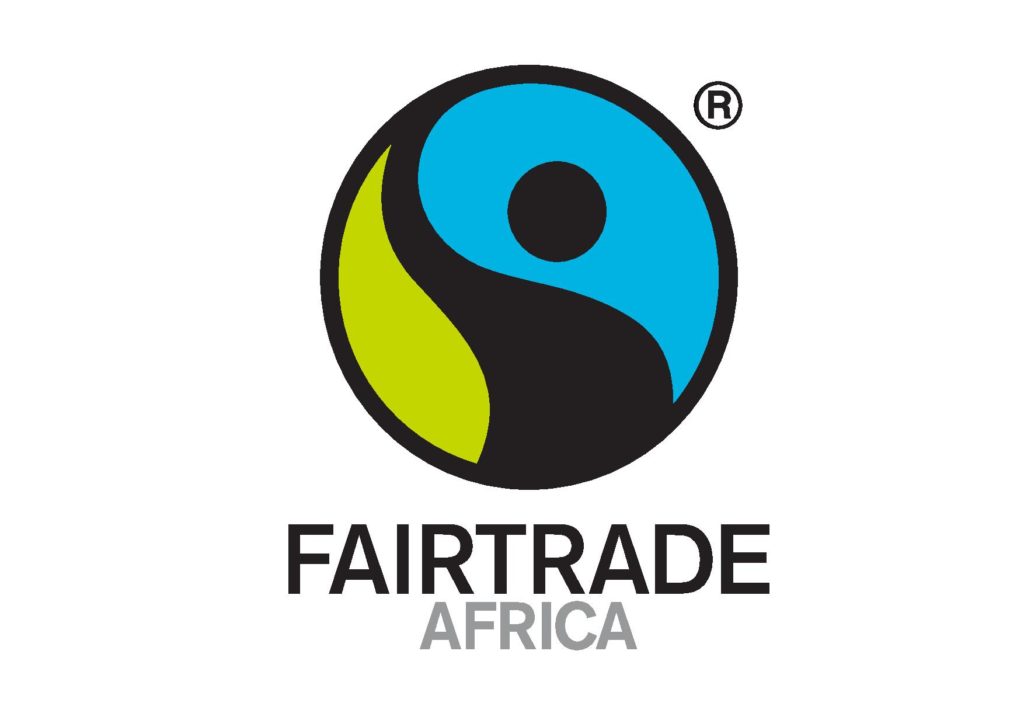 Panéliste
3.3 – POUR UN DÉVELOPPEMENT COOPÉRATIF À TRAVERS LE MONDE

Chris has over 17 years' experience in development work in both small holder and plantation set ups. An HR generalist and Manpower Development professional, he has helped set up management systems for business sustainability, compliance and project management. He has vast experience in programmes and projects implementation in the private, public and NGO sectors- with dedicated focus on donor funded programs on community development and sustainability.
He previously worked with James Finlay Kenya Limited leading the Ethics and Social Responsibility portfolios and the American Centre for International Labour Solidarity (ACILS) as Programs Officer for Eastern and Central Africa. He has coordinated implementation of ILO, USAID, GIZ-En Dev and Agricultural Sector Development Support Program (ASDSP) funded programs on workplace rights advocacy, elimination of worst forms of child labour and poverty alleviation.
Most recently, worked as Flower Manager, and Head of Region for Fairtrade Africa, Eastern and Central Africa Network before ascending to the role of Programmes Director.
Chris holds a Master of Business Administration (HRM option) and Bachelor of Arts (Sociology) Degree from Kenyatta University. A Certified Social Accountability and Management systems Auditor, and Full Member of the Institute of Human Resource Management (IHRM).