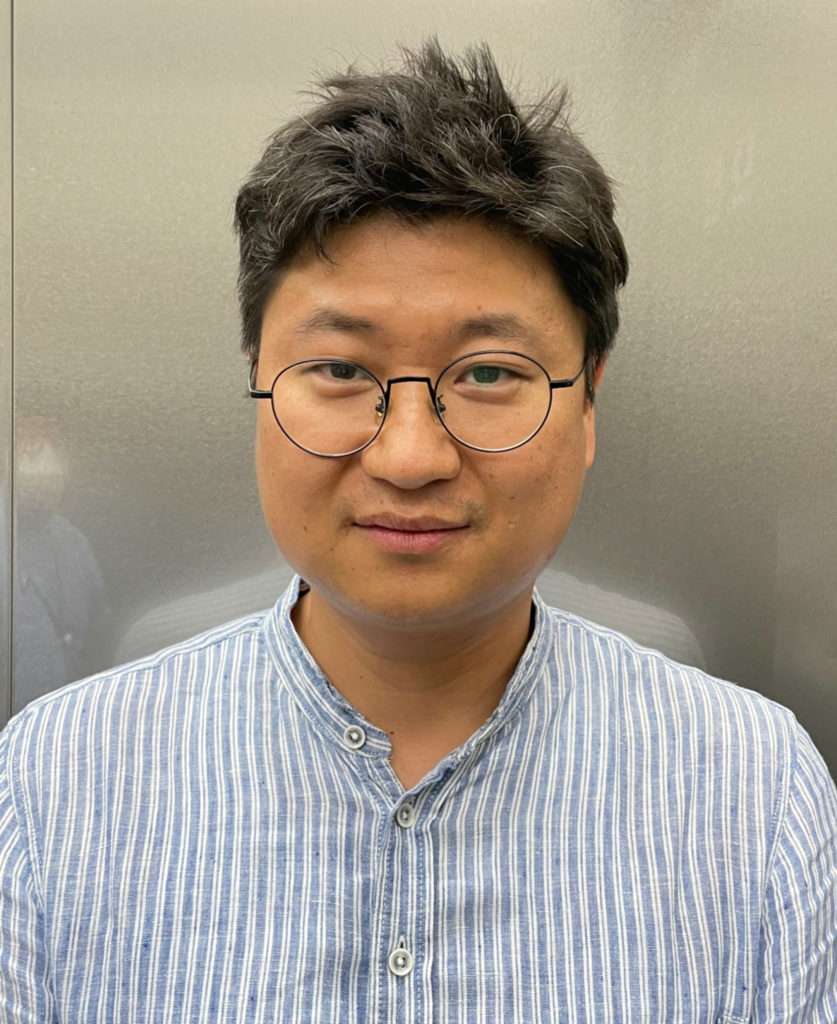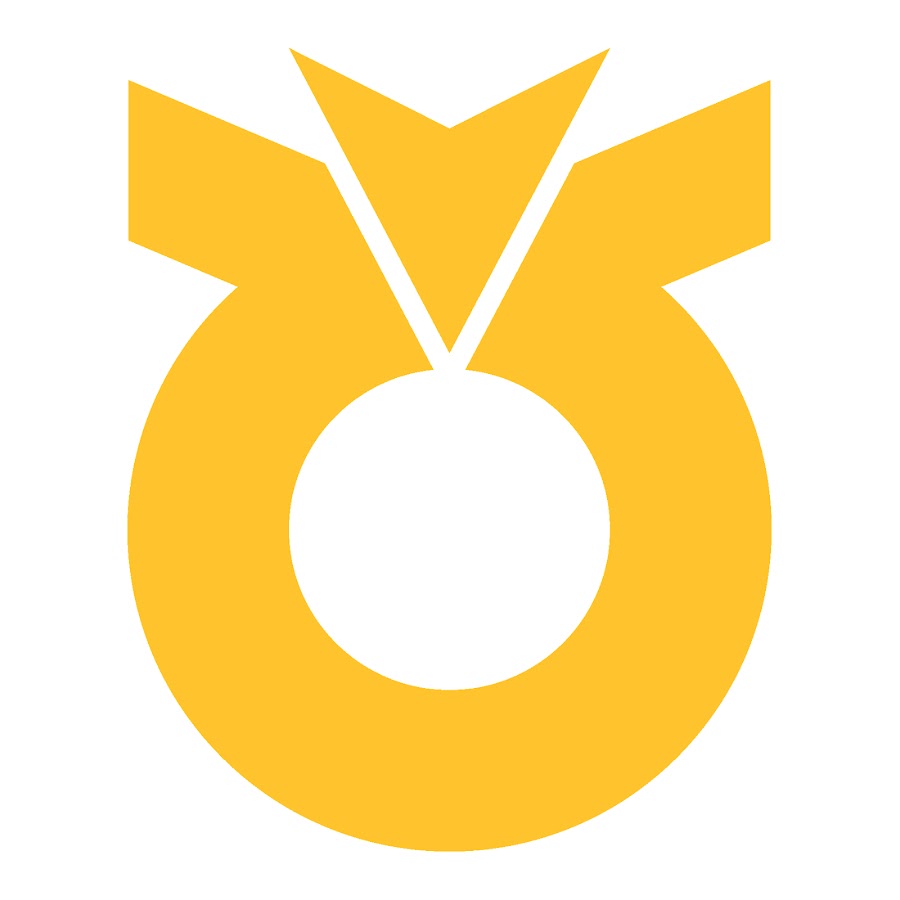 Panéliste
Session parallèle 4.3: Avec une sécurité alimentaire améliorée.
Le Dr Seunghyun Cho est chercheur adjoint au NH Economic Research Institute (NH ERI) à la Fédération nationale des coopératives agricoles (NACF) de Corée.
Le Dr Cho a étudié la gestion des risques des marchés des matières premières et a obtenu son doctorat en économie agricole à l'Université nationale de Séoul. Son domaine de recherche porte sur l'économie agricole;les marchés à terme, le développement rural et la transformation numérique.
Il a déjà travaillé au Jeon-Buk Research Institute, le groupe de réflexion du gouvernement provincial sur la politique économique dans le domaine du développement rural et de la stratégie économique régionale. Il a mené des projets sur la vallée alimentaire intelligente en Asie, la politique agricole de la province de Jeon-Buk, la promotion de la bio-industrie et la zone économique spéciale provinciale.
Il a rejoint le NH ERI en 2019 et a élargi ses recherches sur la transformation numérique dans l'agriculture et l'économie rurale. Il a contribué à l'établissement de la vision NACF, « Together 100 Years of NongHyup » ainsi qu'au projet NH Digital Farming and Big Data.
Récemment, il a publié son article dans le Journal of Cleaner Production, niveau SCI.