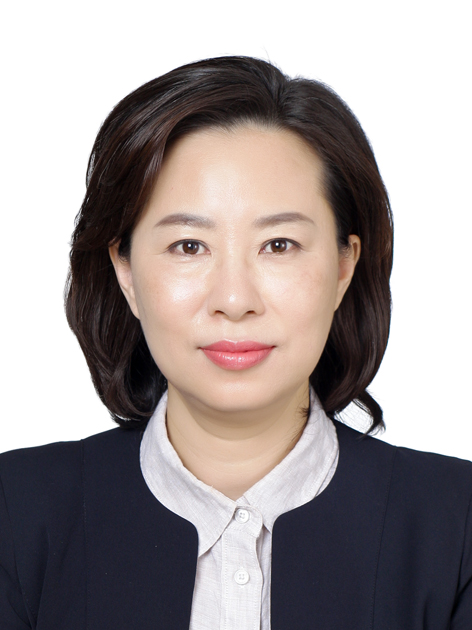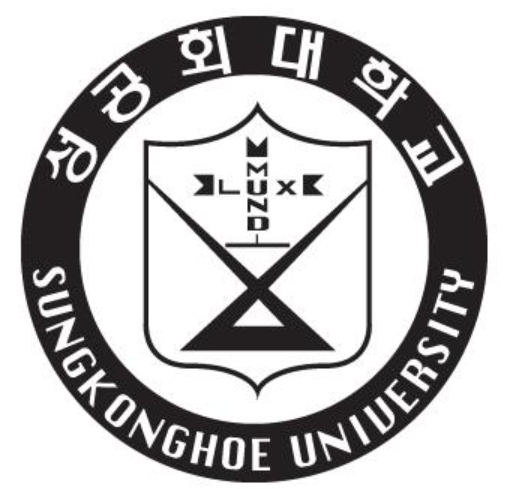 Rapporteur
Parallel Session 3.5: Facing Crises With Strength
Sungsoon Park is a Ph.D. student in the Department of Management of Cooperatives at Sungkonghoe University's Graduate School. The Department of Management of Cooperatives is for students who have experience in the social economy and work in cooperatives, and want to study more about the social economy. Park's major is strategy and studies the networks, ethical practices of social economy, and self-support business. Park teaches people who want to start a social economy and how to run the business.
Before Park entered the doctoral program, she served as the chairman of the Suwon Mirae iCOOP which is the one of iCOOP Korea member cooperatives. Suwon Mirae iCOOP has about 3,000 members and shops dealing with organic agricultural products, processed foods with minimal chemical additives, and industrial products. In addition, Suwon Mirae iCOOP is an organization that supports various organizations in need of help in the region, conducts fair trade education in schools, conducts campaigns on the streets, and actively participates in various environmental protection activities. Currently, as an auditor at Suwon Mirae iCOOP, Park is supporting the Cooperative to operate effectively. As a board member at the CoopY Cooperative which is the researcher's cooperative, Park is operating research and projects in the social economy area.
How have cooperatives impacted your community?
Due to the network of people who study cooperatives, the impact of the social economy sector on Korean society was more recognized.