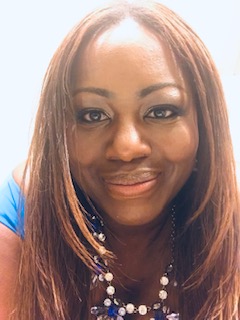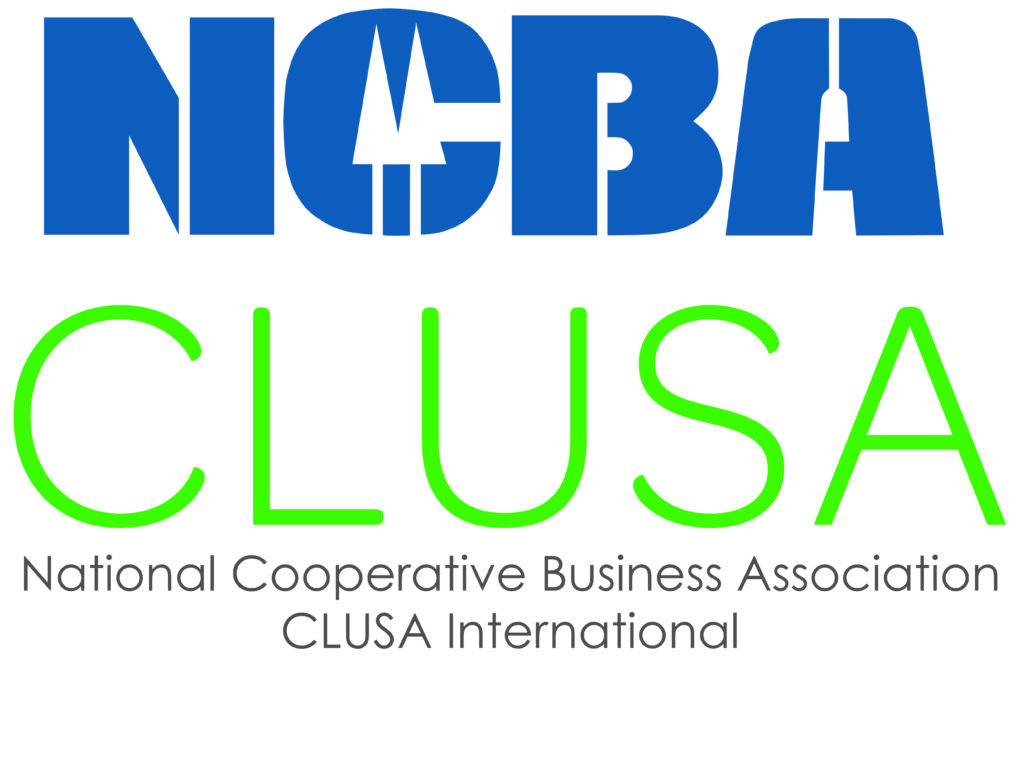 Panelista informadora
1.2 – A TRAVÉS DE UNA GOBERNANZA INCLUSIVA (sesión grabada previamente)
Tamela Blalock es vicepresidenta de Relaciones Cooperativas en NCBA CLUSA. Su misión es fomentar el compromiso con la asociación comercial y aumentar su impacto entre la comunidad de líderes de cooperativas y colectivos. La asociación NCBA CLUSA es la principal voz para las cooperativas en los Estados Unidos y su misión es fomentar el uso del modelo de negocio cooperativo para empoderar a las personas en sus empresas y en sus comunidades.
Durante los últimos 20 años, la Sra. Blalock ha trabajado para varias instituciones de la zona de Washington, como la Agencia Central de Inteligencia, el equipo de fútbol Washington D.C NFL, Washington Post y la George Washington University. Antes de incorporarse al equipo de NCBA CLUSA, Tamela Blalock ocupó el cargo de directora ejecutiva de la Academia de Fisioterapia de la Salud Pélvica (previamente conocida como la Sección de Salud de la Mujer de la Asociación Americana de Fisioterapia); y fue directora senior del departamento de Servicios para los Miembros en la National Association of Wholesalers-Distributors (NAW), una época que recuerda con especial cariño. Es también miembro activo de la American Society of Association Executives (ASAE) y de la Professional Convention Management Association (PCMA). La Sra. Blalock ha formado parte del Consejo de Administración Global de la PCMA, y cursó el programa de liderazgo inclusivo Diversity Executive Leadership Program (DELP) de la ASAE de 2016 a 2018. Es también una de las cofundadoras de la asociación para mujeres Association for Women in Events (AWE).
Tamela Blalock tiene un grado en Marketing por la Georgetown University y un máster en Administración de Empresas de Turismo por la George Washington University.