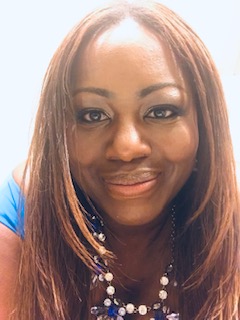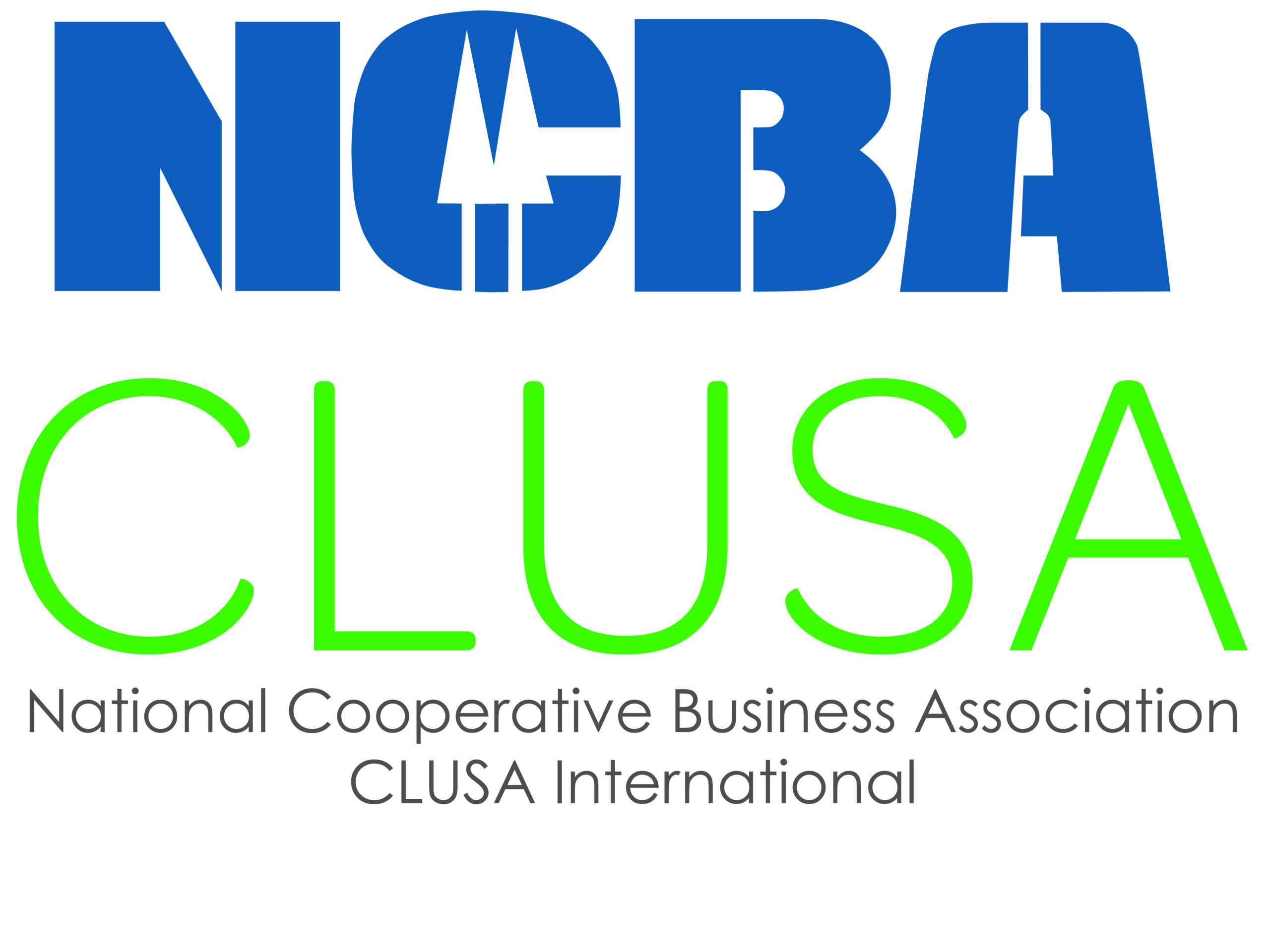 Rapportrice (sur place) 
Session parallèle 1.2 : AVEC UNE GOUVERNANCE INCLUSIVE
Tamela Blalock est la vice-présidente des relations coopératives avec NCBA CLUSA où elle renforce l'engagement et l'impact avec l'association professionnelle au sein de la communauté des cadres coopératifs collectifs. La NCBA est la principale voix des coopératives aux États-Unis pour l'utilisation du modèle commercial coopératif afin d'autonomiser les personnes dans leurs entreprises et leurs communautés.
Au cours de ces 20 dernières années, Tamela Blalock a travaillé pour plusieurs institutions de la région de Washington, notamment la Central Intelligence Agency, l'équipe de football NFL de Washington D.C., le Washington Post et l'Université George Washington. Avant de rejoindre NCBA CLUSA, Tamela Blalock a récemment occupé le poste de directrice exécutive de l'Academy of Pelvic Health Physical Therapy (lors du changement de nom de la Section en Women's Health) une academie de l'American Physical Therapy Association); et elle a également servi excellemment en tant que directrice principale des services aux membres de l'Association nationale des grossistes-distributeurs (NAW).
Elle est également un membre très actif de l'American Society of Association Executives (ASAE) et de la Professional Convention Management Association (PCMA). Tamela Blalock a siégé au conseil d'administration mondial de PCMA et est une ancienne élève de la classe ASAE 2016-2018 des boursiers DELP (Diversity Executive Leadership Program). Elle est également l'une des cofondatrices de l'Association for Women in Events (AWE).
Tamela Blalock est titulaire d'un baccalauréat ès sciences en marketing de l'Université de Georgetown et d'une maîtrise en administration du tourisme de l'Université George Washington.