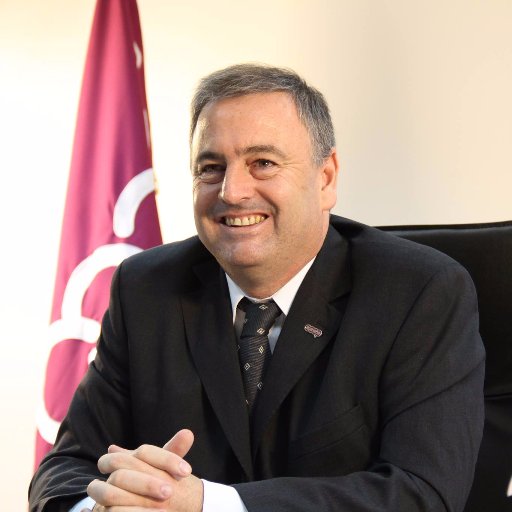 패널리스트
SIGNATURE OF THE CHARTER OF THE INTERNATIONAL COALITION OF THE SOCIAL AND SOLIDARITY ECONOMY
아리엘 구아르코는 ICA회장이며 2013년부터 ICA글로벌 이사회 구성원으로 활동하고 있습니다. 열정적인 협동조합 지도자로서, 조국인 아르헨티나에서 협동조합운동 프로세스의 발전을 주도했으며 미 대륙을 비롯한 세계 여러 나라의 협동조합들과도 강한 유대관계를 구축했습니다.
구아르코는 2014년부터 아메리카 협동조합 부회장을 지내고 있으며 2008년부터 부에노스아이레스 전기 및 공공서비스 협동조합 연맹(FEDECOBA, Federation of Electric and Public Services Cooperatives of the Province of Buenos Aires)의 회장을 역임하고 있습니다. 아르헨티나 전국 협동조합연합회 회장이기도 합니다.
그의 저서로는<아르헨티나의 협동조합운동-미래를 향한 희망찬 시선The Argentine Cooperative Movement – A Hopeful Look into the Future>이 있습니다.