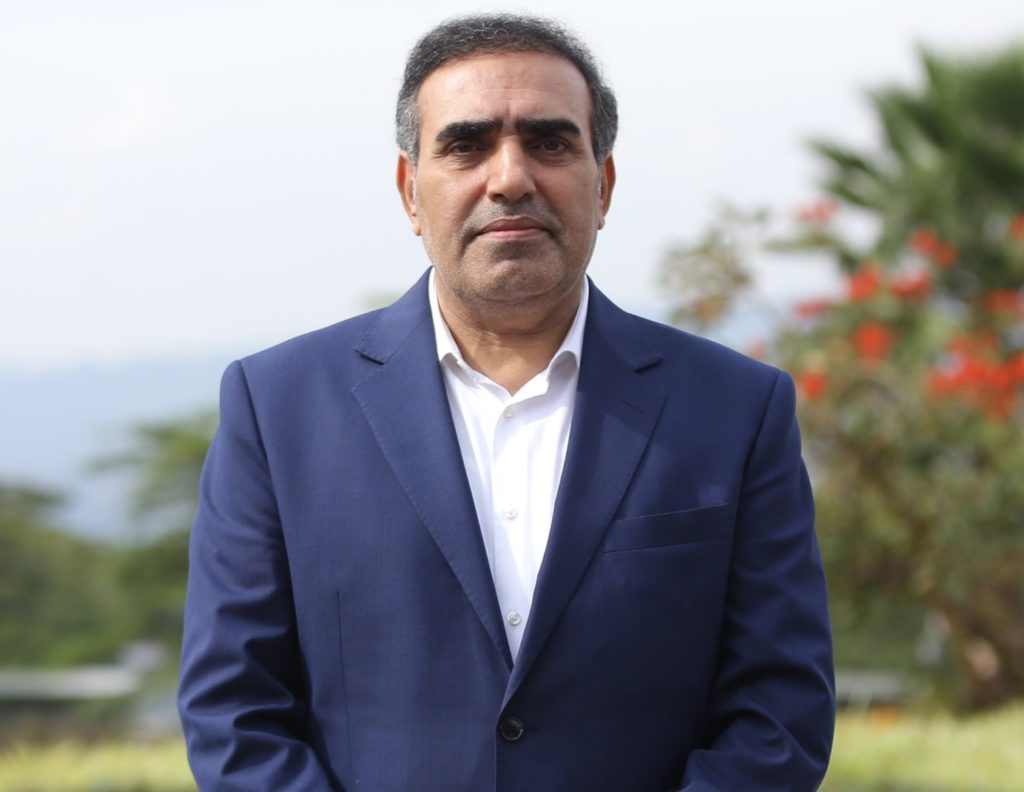 패널리스트
Mr. Abdollahi is a confident cooperator with over 30 years of experience in the cooperative sector as the Member of the Board of Directors of IRIB, Managing Director of the National Consumer Union of Iran (ESCAD), and the President of Iran Chamber of Cooperatives since 2014.
He is highly motivated by the challenges associated with bringing together cooperatives, organizations, and resources required to promote and sustain progress in the cooperatives movement of Iran.
Having experience in cooperative management for three decades, he believes that expanding cooperatives throughout the country and the world will lead to fair wealth distribution, reduce the gap between social classes, increase employment levels, and improve society's quality of life.