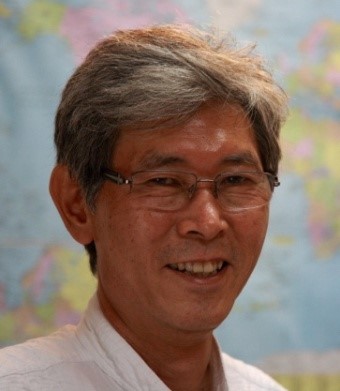 좌장
소개
최찬호 박사는 32년간 농업협동조합중앙회에서 재직했으며 2008년-2009년 국제협동조합농업기구ICAO, International Agricultural Cooperative Organization 사무총장, 2005년-2008년 농협대학교 교수, 2010년-2014년 ICA 아시아태평양 지역 사무총장을 역임했습니다. 필리핀 로스바노스 대학교 University of the Philippines at Los Banos 에서 개발 커뮤니케이션 박사학위를 받았습니다(UPLB, 1988).
협동조합이 당신의 지역사회에 어떤 영향을 주었나요?
농촌 생활, 특히 소비자 상품과 금융 서비스.