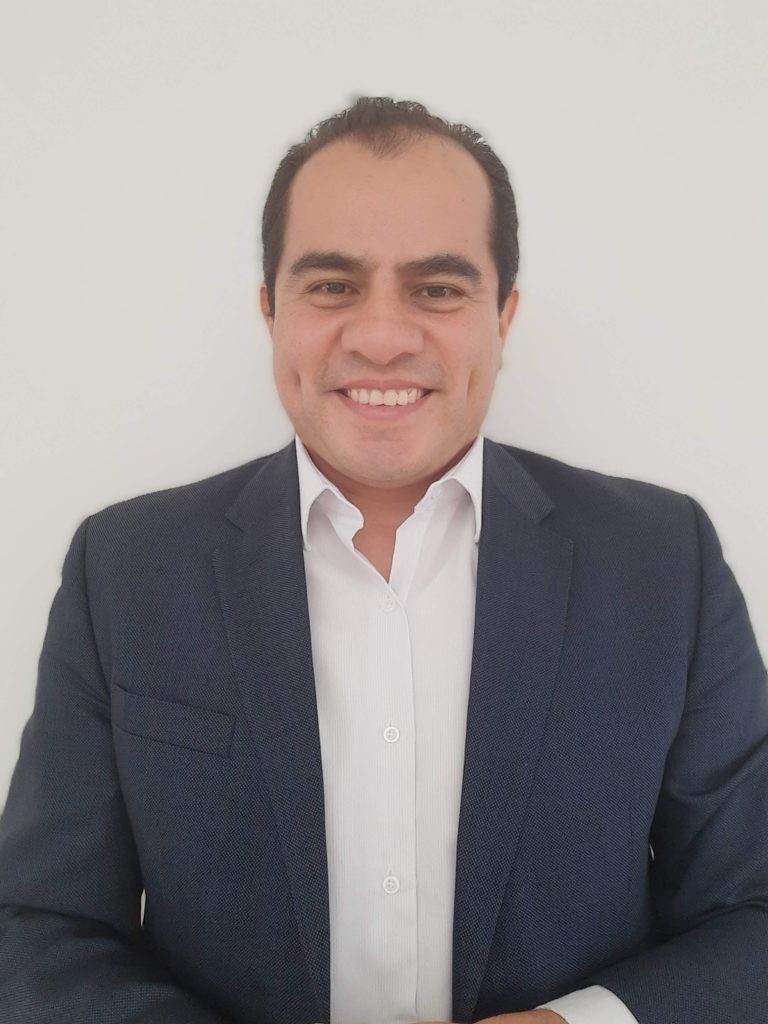 패널리스트
동시세션1.1: 강력한 협동조합 브랜드를 통해 협동조합 정체성 다시 돌아보기
Juan Pablo is the head of Corporate Communications in Caja Popular Mexicana, a financial cooperative serving 3 million members in Mexico. He is responsible for aligning corporate communications strategies (internal/external/digital) with the overall company and marketing goals. Along with his team Juan Pablo drives a consistent and positive brand reputation by establishing Caja Popular Mexicana as a leader (largest credit union in Mexico and Latin America) and ensuring that Caja Popular Mexicana achieves and maintains the highest share of voice in the financial sector in Mexico.

He is a member of the communications networking group at the International Cooperativa Alliance in Americas and the Mexican Confederation of Cooperative Savings and Credit Associations. 
Juan Pablo received his Bachelor in Communications from Universidad de La Salle Bajio (Mexico) and Master in Foreign Affairs from Universidad Complutense de Madrid (Spain).