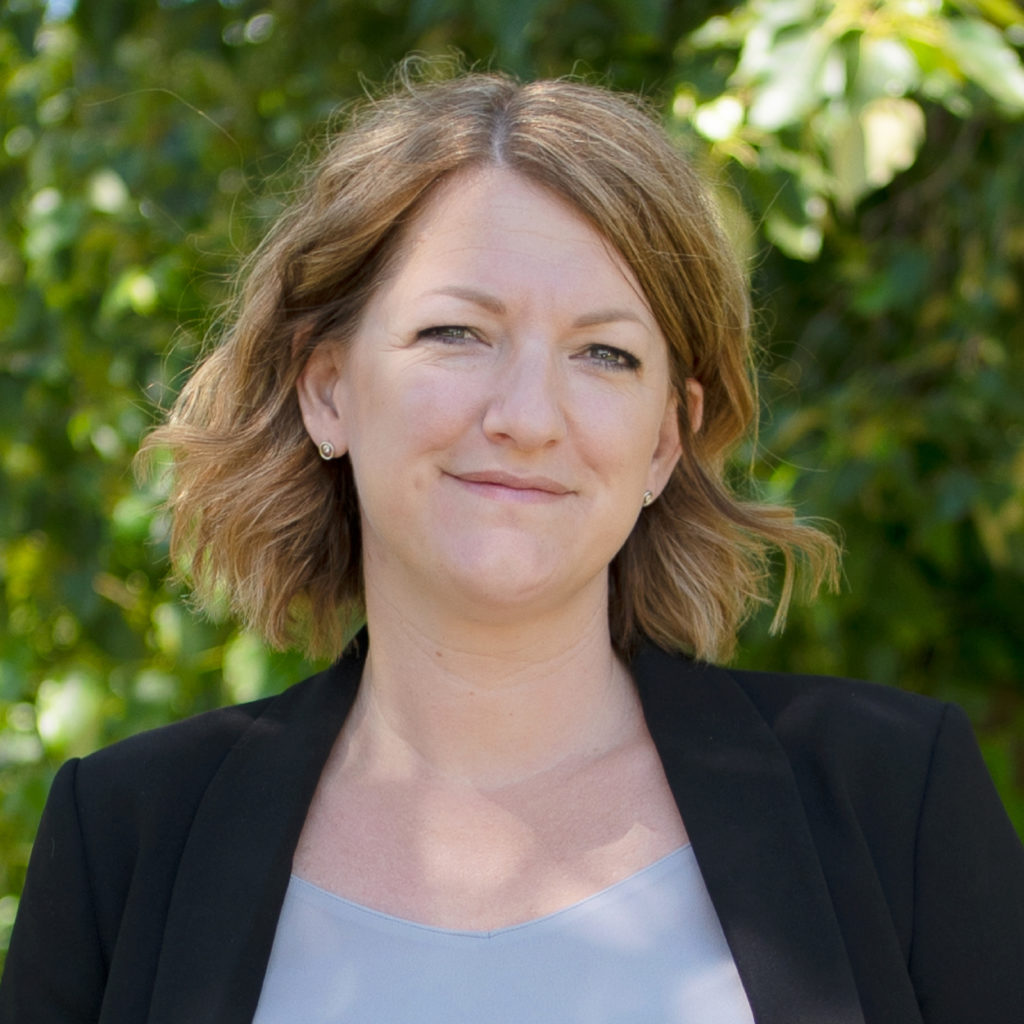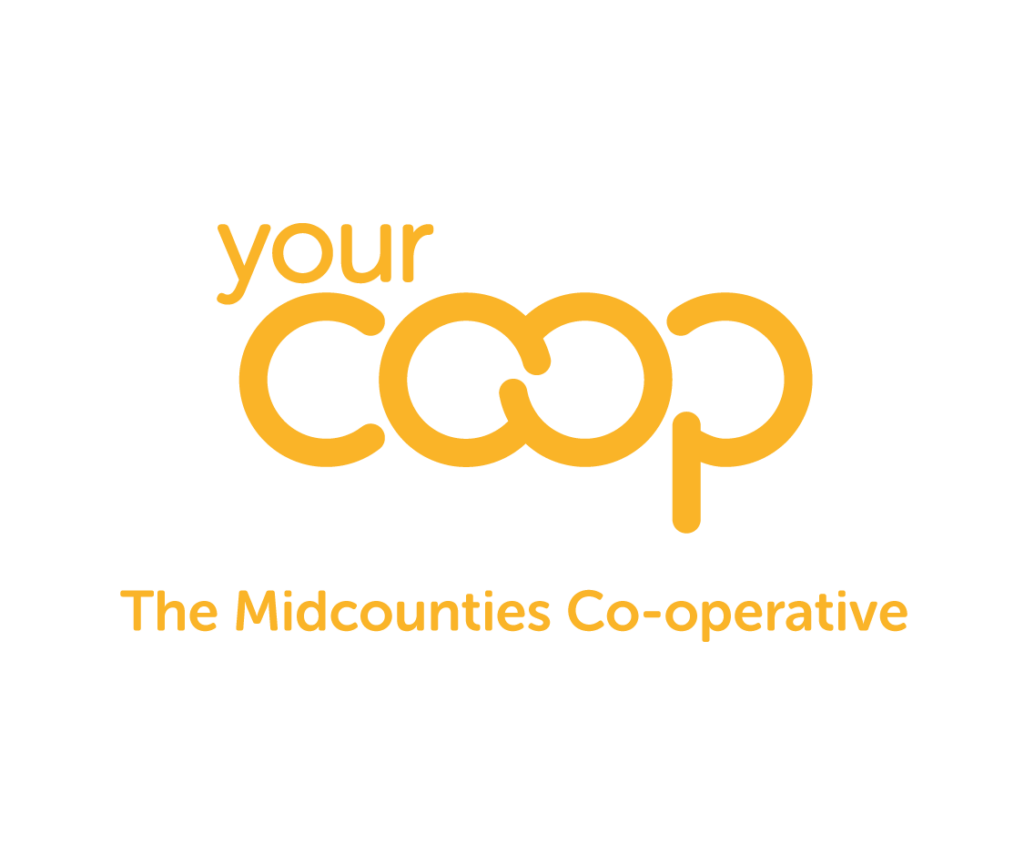 Panéliste
2.5 – EN SOUTENANT L'INNOVATION ENTREPRENEURIALE
Lizzie has spent her career working in Utilities and Telecoms, leading high-performance teams to deliver exceptional customer experience to both domestic and commercial customers.
She joined Midcounties, one of the UK's leading Consumer Co-operatives, in July 2020 to take the lead for the Society in Energy and telecoms, & particularly to develop values-led products and services for the benefit of members of their Co-operative.
In the last 18 months she has led the team to develop and launch a number of innovative products to help both current and new members lead socially responsible, low carbon lifestyles. These include green broadband and a Community power tariff, developed after members asked Midcounties to support community renewable energy.
She is highly experienced at leading values led transformation; putting customers and members at the heart of the organisation, and has helped the Society gain a number of awards recognising their achievements in sustainability.
How have cooperatives impacted your community?
Midcounties Co-operative is represented at Global level through the ICA; within the UK as members of Co-operatives UK and at local level across over 400 trading sites. We work with other Co-operatives at all these levels to make a difference to the wider community. That includes our support alongside other UK Co-ops for a donation to SEWA, to help Indian Covid relief efforts, as well as support for vulnerable and elderly members at a more local level. We are proud holders of the UK Business in the Community's Community Mark, recognising our support for local communities.