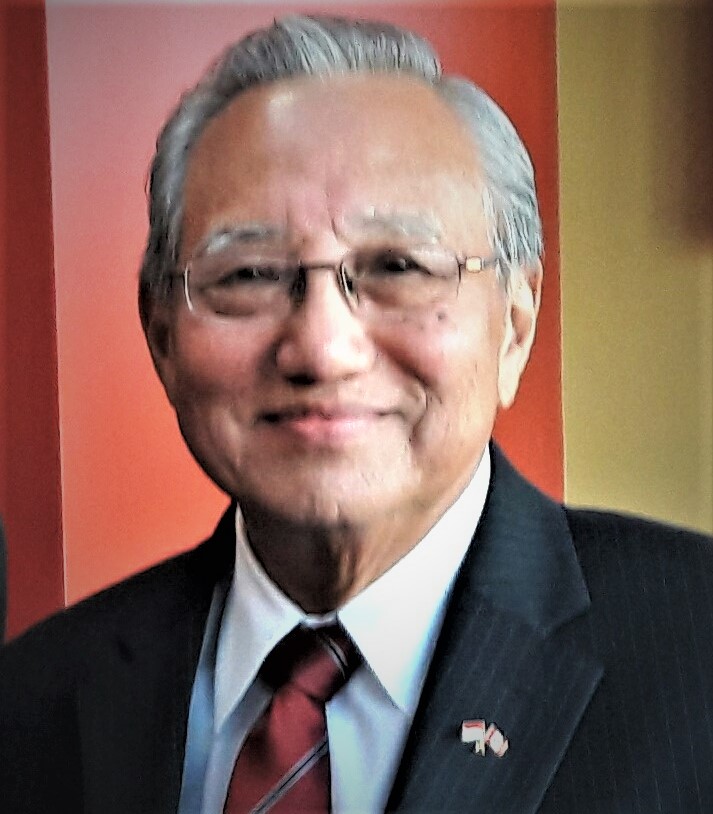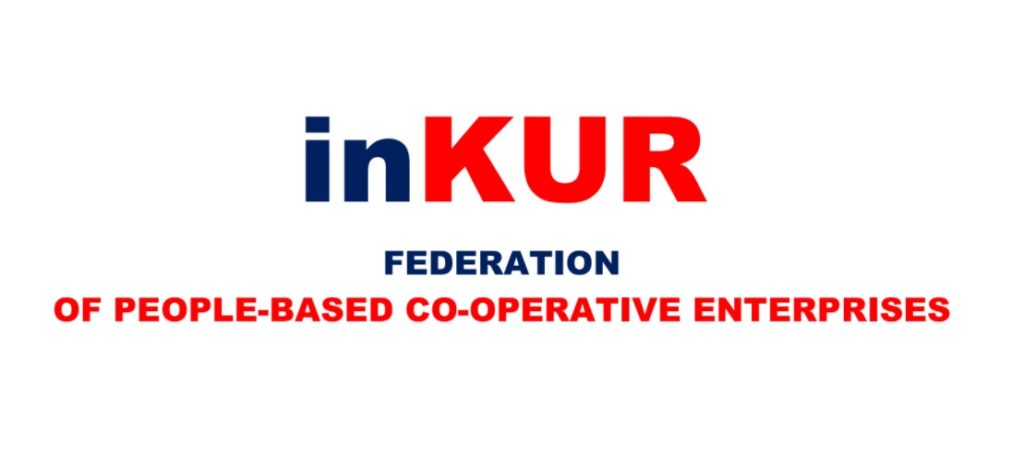 리포터
원탁토론 4 — 지속가능개발목표를 위해 협동조합 정체성 실천하기
Robby Tulus is the Special Advisor to the Indonesian-Canadian Congress (ICC), based in Ottawa, Canada. He pioneered and co-founded the Credit Union Movement in Indonesia in the late 1960s. He pioneered and founded recent establishments of the National Association of Socio-Economic Cadres as well as INKUR Federation of Indonesia. Since 2010, began undertaking various voluntary assignments and speaking engagements with cooperative organizations and multilateral agencies.
Robby started his career as the Managing Director of CUCO-Indonesia in 1971. He served as the Training Specialist of the Asian Confederation of CUs (ACCU, Seoul, Korea 1981-83), Asia's Regional Director of the Canadian Co-operative Association (CCA, Ottawa, Canada, 1983-1993), Senior Policy Advisor of the International Co-operative Alliance (ICA, New Delhi & Manila 1993-96), and ICA Regional Director for Asia Pacific (New Delhi and Singapore, 1996-2002).
From 2002 to 2004 Robby Tulus undertook various consultancies with Cooperative Organizations and Multilateral Agencies, such as CIDA (Canada), NTUC-Income, MFA/SNCF (Singapore), ILO and UNDP. He was named ICA Special Envoy in 2005 to oversee the Cooperative Post-Tsunami Reconstruction programs in Aceh/Indonesia and Sri Lanka, and from 2006 to 2008 joined a similar ADB (Asian Development Bank) program in Aceh.