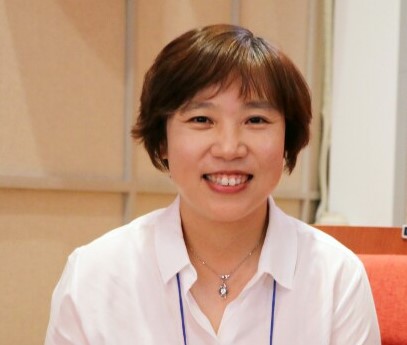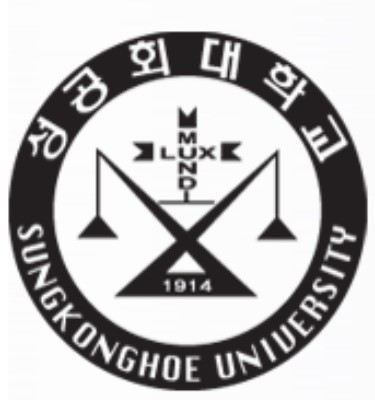 Rapporteur
Parallel Session 3.4: For Strengthening the Community
Ahyoung Kim is an iCOOP Fellow Research Professor in the Department of Management of Co-operatives at the Graduate School of Sungkonghoe University, Korea, and she is the General Affairs Chair of the Korean Society for Cooperative Studies.
A PhD degree holder, Ms. Kim has been an active contributor and member of the cooperative movement for the last 20 years. She has engaged in issues such as food safety and consumers' right to know and also worked for communities, encouraging women to participate in civil movement and daily activities through the co-operatives.
Until 2019, she served as the Chairperson of iCOOP Consumer Activities, the Board member of iCOOP UNION and the Representative of COOP Store Jeonbuk Co., Ltd.