Speakers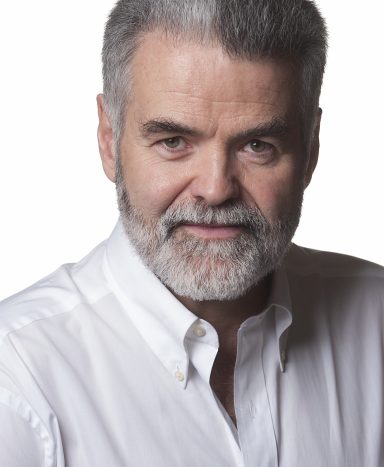 John Houston
Film Producer and Director
Atautsikut/Leaving None Behind
John Houston will help launch the start of Congress by sharing his stories at the celebratory event, kicking off the three days of discussion, debate and conversations on the theme, Deepening our Cooperative Identity.
More Information
closepopup
Facilitators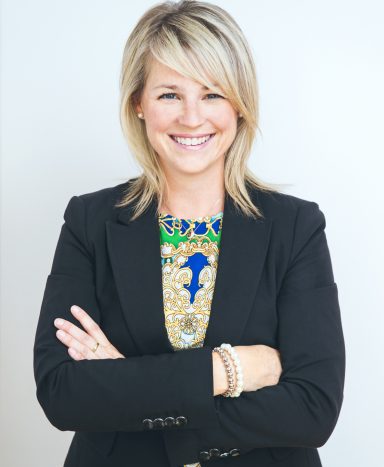 Karina Lehoux
Since her debut on stage and in television in the early 2000s, Karina Lehoux has been a facilitator in more than 850 events, including: seminars and conventions, annual general meetings and public forums. More recently, she has been using her experience in television to facilitate virtual conferences, awards and international events. Last October, she was the spokesperson for the Conseil québécois de la coopération et de la mutualité. Karina Lehoux is a graduate of Laval University (bachelor's degree in business administration) and HEC Montréal (DESS in communication-marketing).
More Information
closepopup
Masters of Ceremony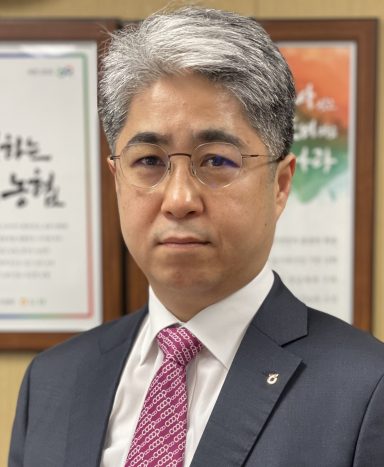 Gwangseog Hong
Proudly representing the Korean cooperative movement, Gwangseog Hong will be one of two MCs at Congress. He is the team leader of the international cooperation office at the Korea National Agricultural Cooperative Federation (NACF), and deputy secretary general of the International Cooperative Agricultural Orgnisation (ICAO) Secretariat.
More Information
closepopup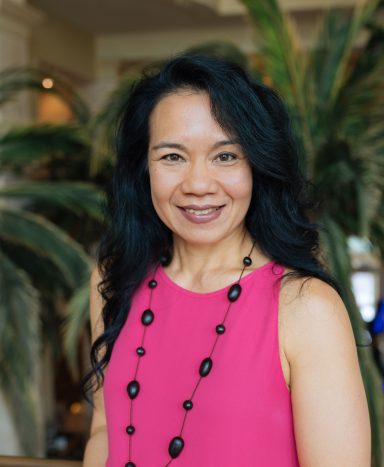 Zuraidah Hoffman
Joining Mr. Hong as co-MC is Zuraidah Hoffman. She leads the World Cooperative Congress communications team, after joining the ICA in 2019 as the interim communications director. With more than 20 years of experience in communications, she spent the last decade working closely with NRECA International, a global rural electrification NGO that takes its roots from the American electric cooperative movement. An experienced storyteller, producer and communicator, Zuraidah has travelled the world to produce stories on the impact rural electric cooperatives have on improving lives. A trained journalist and alumni of The George Washington University, she has experience in both written and visual media, international community outreach programmes and strategic communication.
More Information
closepopup