Facilitators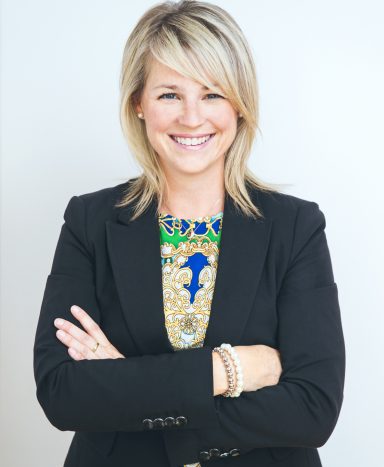 Karina Lehoux
Since her debut on stage and in television in the early 2000s, Karina Lehoux has been a facilitator in more than 850 events, including: seminars and conventions, annual general meetings and public forums. More recently, she has been using her experience in television to facilitate virtual conferences, awards and international events. Last October, she was the spokesperson for the Conseil québécois de la coopération et de la mutualité. Karina Lehoux is a graduate of Laval University (bachelor's degree in business administration) and HEC Montréal (DESS in communication-marketing).
More Information
closepopup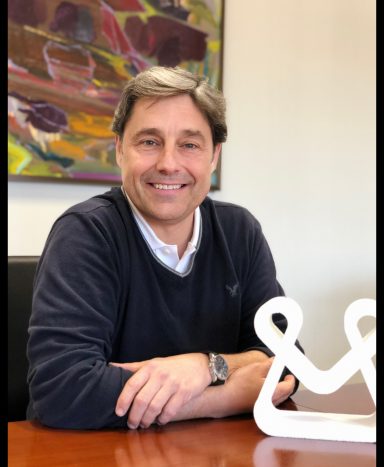 Iñigo Albizuri Landazabal
At the Congress, Mr. Albizuri will be speaking alongside Idoia Mendia, Deputy President and Regional Minister for Labour and Employment in the Basque Government, on 'Strengthening Our Cooperative Identity'.
More Information
closepopup
Alexandra Wilson
Alexandra Wilson discovered a passion for cooperatives in 1974, when she led her neighbours in a successful fight to create the Bain Apartments Cooperative, putting a stop to the landlord's plans to evict 260 low-income households. This involvement as a teenager in saving her own home led to a career in the development, management and provision of association services to housing cooperatives. After nine years with the Cooperative Housing Federation of Toronto, five as managing director, and 15 years at the head of the Cooperative Housing Federation of Canada, Alexandra started up the Agency for Cooperative Housing, serving as CEO from 2005 until her retirement in 2021.
More Information
closepopup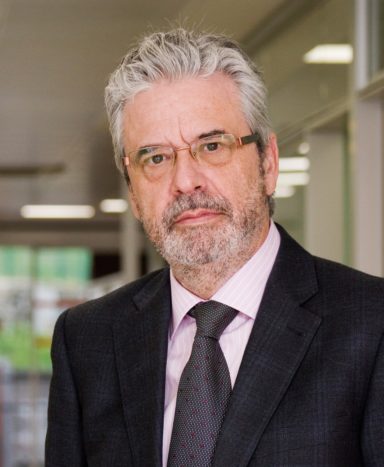 Dr. Carlos Zarco
Dr. Carlos Zarco has a degree in Medicine and post-graduate studies in quality management and senior management of health institutions. He has master's degrees in Planning and Quality Management, Science in Health, and Advanced Clinical Management. Dr. Zarco is a member of the Board and Director-General of Fundación Espriu, President of the International Health Cooperative Organisation, IHCO, and member of the Board of the Alliance for Health Promotion.
More Information
closepopup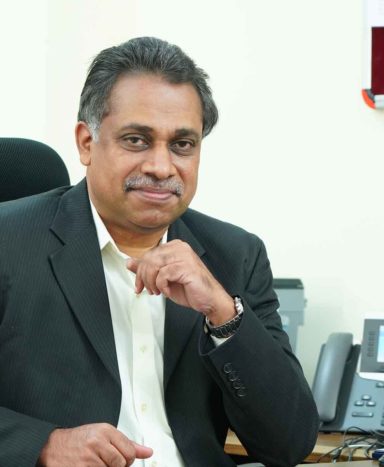 Dr. Saji Gopinath
Dr. Saji Gopinath is the Vice-Chancellor of Kerala University of Digital Sciences, Innovation and Technology set up by the Government in the southern state of Kerala in India. He has a long career as a Professor of Management with the Indian Institute of Management Kozhikode where his research is primarily in the area of Operation Excellence in a variety of social and commercial organizations.
More Information
closepopup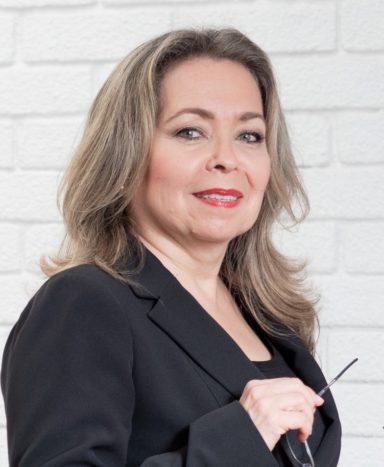 Maria Eugenia Pérez Zea
Maria Eugenia Pérez Zea is the Chair of the International Cooperative Alliance's Gender Equality Committee and Vice President of the Regional Committee on Gender Equality (CREG). She is the Executive Director of the Colombian Association of Cooperatives (ASCOOP).
More Information
closepopup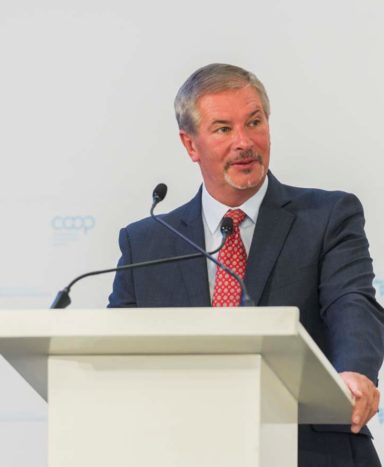 Ben Reid
An accountant by profession, Ben Reid began his cooperative career with a small cooperative in Ilkeston, UK. By 1988 he had become Deputy CEO of West Midlands Co-operative and CEO in 1992. In 2005 West Midlands Co-operative Society and Oxford, Swindon and Gloucester Society merged forming Midcounties Co-operative.
More Information
closepopup