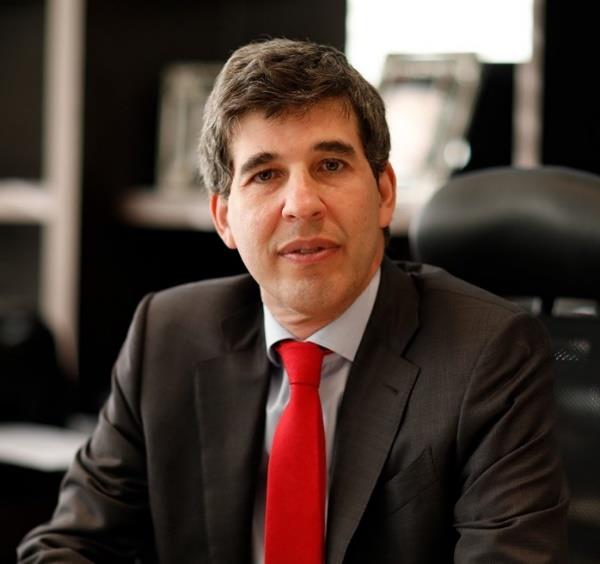 Panellist
Parallel Session 2.5 By Supporting Entrepreneurial Innovation
Alejandro Simón is the CEO of Grupo Sanco Seguros, where he has worked since 1998. He is also President of CITES (Centre for Technological, Business and Social Innovation), and President of FISO (Latin American Foundation of Security and Occupational Health). He was also President of ADIRA (Aseguradoras del Interior de la República Argentina) from 2016 to 2020.
Internationally, Alejandro is a member of the Geneva Association Board of Directors and he is part of the ICMIF Executive Committee (International Cooperative and Mutual Insurance Federation). Since 2009, he has served as Deputy Director of the Actuary Career at Universidad de Buenos Aires. In September 2018, during the B20 Argentina, he co-chaired the G-20 Insurance Forum in Bariloche and he was also a member of the B-20 Argentina Financing Growth & Infrastructure Task Force. He was part of the B-20 Saudi Arabia Integrity & Compliance Taskforce 2020, and at the present he integrates the same B-20 Taskforce in Italy 2021.
Alejandro received an Actuary degree, Cum Laude from Universidad de Buenos Aires and a Professional Master's degree in Business Administration, Magna Cum Laude from IAE Universidad Austral.