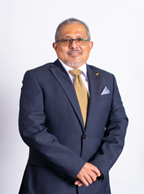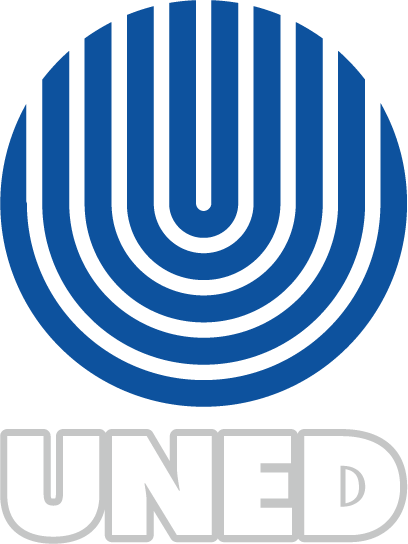 Panellist
Parallel Session 1.3: Through Educational Opportunities
Federico Li-Bonilla is the Director (Dean) of the School of Administration Sciences at Universidad Estatal a Distancia (UNED). He has a Doctorate in Administration Sciences; Master in Strategic Management and Bachelor of Business Administration with an emphasis on Cooperatives and Associations from the UNED; Post-doctorate in Spin-off from the Santiago Compostela University. Professor, researcher and extensionist.
With more than 35 years of experience in cooperative companies, Professor Li was a Production Manager from 1984 to 1992 in COOPROLE, R.L.
Professor Li represents the State Distance University and the Euro-Latin American University Network in Social and Cooperative Economy (RULESCOOP). He has participated in seven joint publications with Mexico, Colombia, Argentina and Spain with investigations or in associations.
As an academic, he has lectured on behalf of the UNED as a guest of honor in Spain, Mexico, Colombia, Brazil, Peru, Uruguay and Argentina.
Professor Li is founder and Executive Director of CIRIEC Costa Rica since 2019, member of the praesidium of CIRIEC International and member of the scientific committee. He was appointed by the Government of Costa Rica as a representative of the international project of the ILO Cooperatives Department based in Geneva entitled "Improvement of the Statistical Standards of the Cooperative Sector".
Professor Li is the author and co-author of more than 40 scientific articles on topics related to the field of social economy, business sciences and disruptive technologies. Likewise, professor Li is also the co-author of books in South America and Europe. Professor Li is also the author of the following books: The Costa Rican Cooperative Model; Costa Rican Labor Organizations, Cooperative and Social Doctrine.