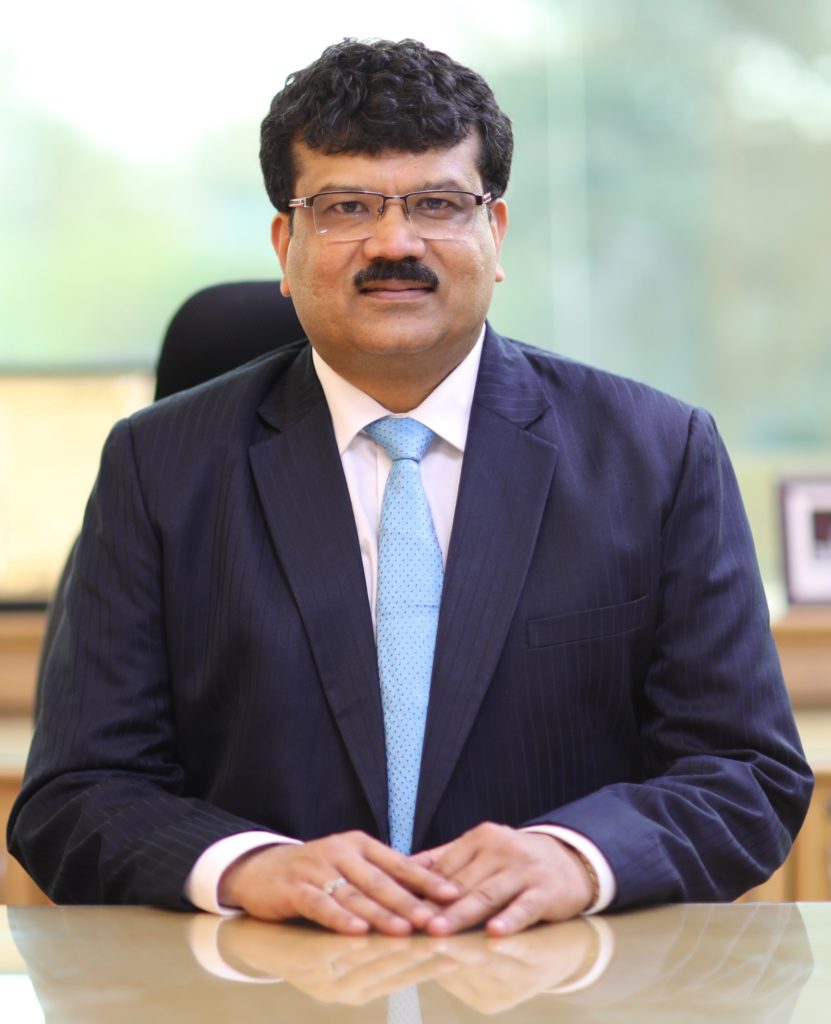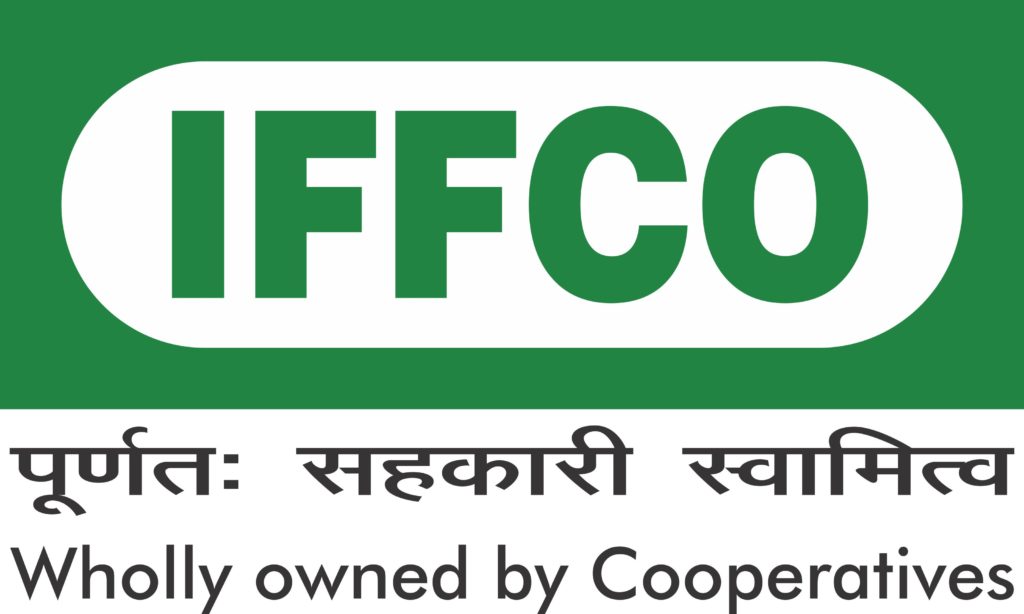 Panellist
Parallel Session 2.3 By Having a Strong Entrepreneurial Network
Mr. Tarun Bhargava, the General Manager in charge of the Sustainable Cooperative Development team at the Indian Farmers Fertilizer Cooperative, is First Chairperson of International Cooperative Entrepreneurship Think Tank of the ICA. He is also an Executive Member of ICAO, Agricultural Sectoral organization of ICA.
His portfolio involves working with approximately 36,000 member cooperative societies in the agricultural sector in India.
Mr. Bhargava graduated from BITS Pilani as a Chemical Engineer and spent much of his career manufacturing phosphatic and nitrogenous fertilizers as well as contributing to the development of IT based business solutions for Cooperative.
Mr. Bhargava works extensively with the international community with an objective to build stronger agricultural cooperatives.
Over the years, his contribution to International Cooperative Development is inspiring. IFFCO being a leading Agriculture Cooperative at Global level is dedicated to making the life of millions of Farmers better through its various initiatives to ensure Food Security. His continuous engagement with Indian and Global Cooperatives to collaborate and contribute in achieving SDGs is exemplary.