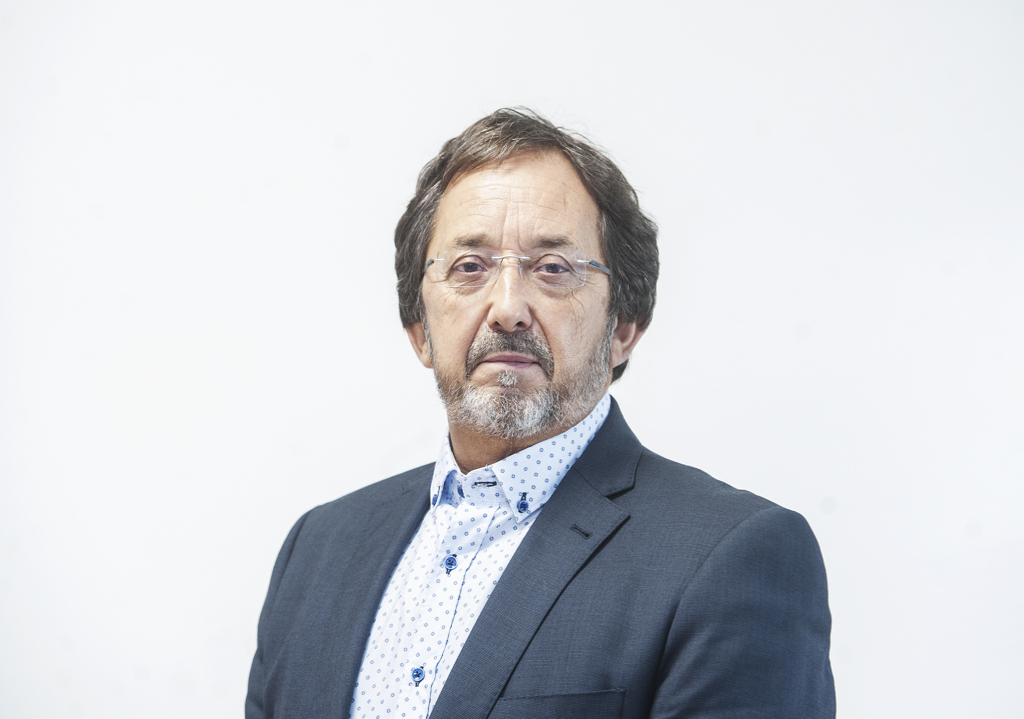 Panellist
Parallel Session 1.5: Through partnerships with governments
Currently, Patxi is the President of the Basque Cooperative High Council, Vice President of KONFEKOOP – the Basque Confederation of Cooperatives, Coordinator of the Teaching and Education cooperatives of the Basque Country that gathers 89 cooperatives, 57.513 members, 6.950 workers and 73.696 students. He is the Representative in the Basque School Council, vice president of the Education Cooperative Union of Spain that gathers 541 coops, 77.621 members and 299.000 students. Patxi is also a Member of the Basque Social and Economic Council.
How have cooperatives impacted your community?
The Basque Country is one of the most cooperativized regions in the world. Standing as an international example in general but specially in the worker-owner field. The Basque Country is home to over 2000 cooperatives in multiple sectors, to a well assembled public-private cooperative fostering infrastructure and the world famous MONDRAGON corporation example. Cooperatives in the Basque Country are a sector of great importance in economic figures, export, job creation and overall social development and equality.