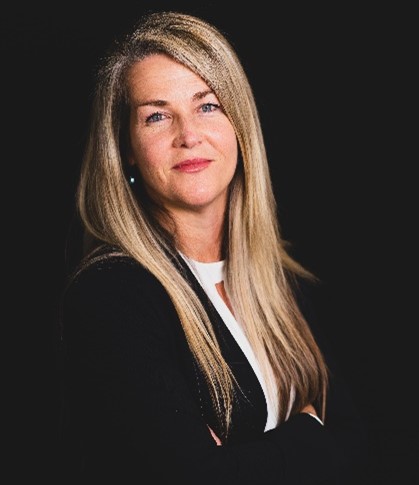 Panellist
1.1: THROUGH A STRONG COOPERATIVE BRAND
Roz Henry took the role of CEO for Cooperative Business NZ in 2019, the peak body for New Zealand's member owned businesses. Their members sit across a breadth of industries, including agriculture, horticulture, retail, financial services, construction and healthcare. These businesses are a major contributor to the economy, generating approximately 18% of New Zealand's GDP by revenue. Seven of New Zealand's co-operatives are included in the World Co-operative Monitor's top 300, including Fonterra, Foodstuffs North Island, Foodstuffs South Island, Alliance Farms, Silver Fern Farms, Zespri and Farmlands.
Roz's founding career saw her working for the New Zealand Dairy Board (now Fonterra) throughout the 90's. This was followed by 15 years of management consulting based in Australasia and Europe working with large corporates and government agencies. Prior to joining Cooperative Business NZ, Roz had 5 years working with the regional government at Auckland's economic development agency Auckland Unlimited in their international investment team.
Having been exposed to multiple business models including corporates, public, private and co-op businesses, Roz has gained an insight into the intrinsic differences between the various business models. Subsequently she is passionate about ensuring a greater understanding and awareness off co-operative businesses to New Zealand given their impact upon the economy, communities, and environment.
Roz has a Bachelor of Consumer and Applied Sciences Degree from Otago University and is a Professional Member of the New Zealand Institute of Food Science and Technology.