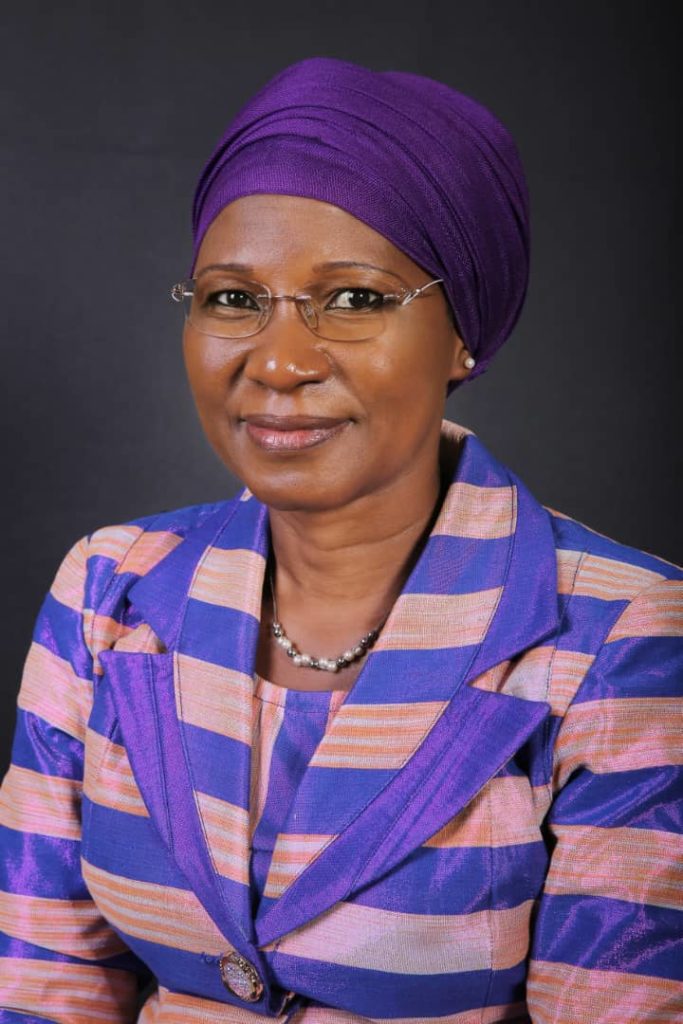 Panellist
Parallel Session 2.4 By Meeting Future Capital Needs
Azaratou Sondo is a graduate of Higher Studies from the Technical Institute of Banks in Paris, with a Masters in Sociology, Masters in Business Communications and Communication for Sustainable Human Development. Ms. Sondo started her professional career in July 1996 in the Rural Development Program of Sissili where she was a counterpart to the project manager responsible for setting up Caisses villageoises d'Epargne et de Crédit Autogéré.
She joined RCPB in 1999 where she successively held the following positions:
September 1999 to August 2004, coordinator of the credit savings program with education at the Union Régionale des Caisses Populaires du Nord;
September 2004 to June 2010, Regional Director of the Caisses Populaires du Nord, where she was involved in the consolidation and development of the Caisses Populaires in the North region;
July 2010 to July 2015, Marketing and Communication Director at the Faîtière des Caisses Populaires du Burkina in charge of the development and coordination of business plans, marketing / communication policies and strategies of RCPB
August 1, 2015 to May 31, 2019, Deputy Director General in charge of the Network at the Faîtière des Caisses Populaires du Burkina;
June 1, 2019, she was appointed Chief Executive Officer of FCPB by the Board of Directors of FCPB.
Director of CIF Assurance-Vie Burkina since July 2014, she was elected President on December 11, 2019. She has also been a director of LAFINAO-SA since October 1, 2014.
At the national and sub-regional level, she held the position of President of the Professional Association of Decentralized Financial Systems of Burkina from May 2017 to March 2021 and President of the Federation of Professional Associations of Decentralized Financial Systems of UEMOA from March 2018 to May 2021. She represents professional associations and organizations and the UEMOA APSFD Federation on the Boards of Directors of the Maison de l'Entreprise du Burkina and the UMOA Deposit and Resolution Guarantee Fund (FGDR / UMOA).
She was distinguished with the rank of Knight of the National Order by the State of Burkina Faso on December 11, 2015.