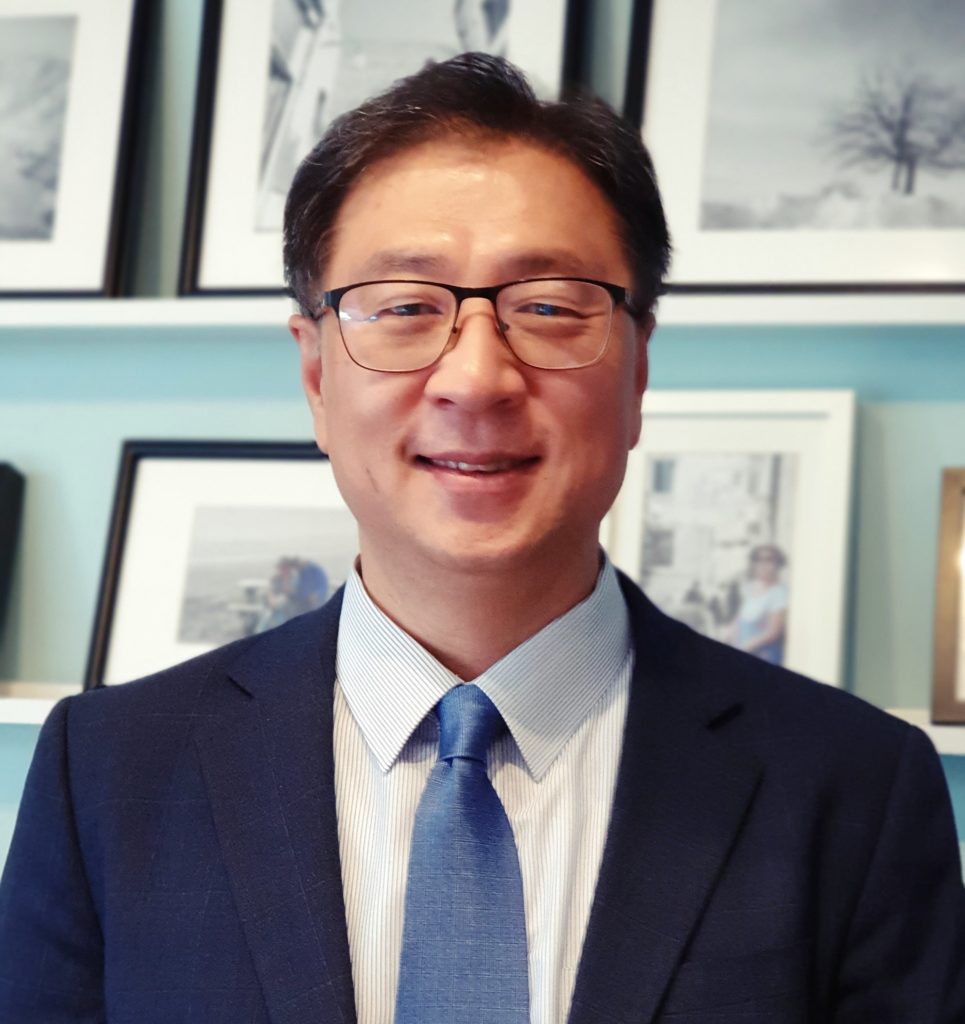 Panellist
Parallel Session 4.5: Within the Social and Solidarity Economy
Ilcheong Yi is a Senior Research Coordinator of Alternative Economies for the Transformation Programme / Transformative Social Policy and Development Programme at the United Nations Research Institute for Social Development (UNRISD). He joined UNRISD in October 2008 after several years of teaching at various universities in different countries. Born in the Republic of Korea, he was trained as a political scientist (B.A. and M.A. from the Department of Political Science, Seoul National University, Korea) and as a social policy analyst (Ph.D from Oxford University, UK). 
His research deals with a wide range of issues associated with economic, social, environmental problems and peace, and approaches, policies, and institutions to address those problems such as social and solidarity economy, social policy, labour policy, and democratic developmental state. He is currently leading several research projects on SSE such as Promoting SSE through Public Policies: Guidelines for Local Governments; and Sustainable Development Performance Indicators. In addition to his Senior Research Coordinator's role at UNRISD, he is also in charge of the Knowledge Hub of the United Nations Inter-Agency Task Force on Social and Solidarity Economy, managing two research projects: Opportunities and challenges of statistics on SSE and SSE Encyclopedia.
Prior to joining UNRISD, Ilcheong was Associate Professor at Kyushu University, Japan (2004-2008), Korea Foundation Visiting Professor in the Department of East Asian Studies, University of Malaya, Malaysia (2003-2004), and Visiting Research Fellow at the Stein Rokkan Centre, University of Bergen, Norway (2002-2003). He has published books, book chapters and journal articles, and two recent book chapters on social and solidarity economy were published by Social Economy in Asia (Euiyoung Kim and Hiroki Miura (eds.) 2021, Rowman and Littlefield).