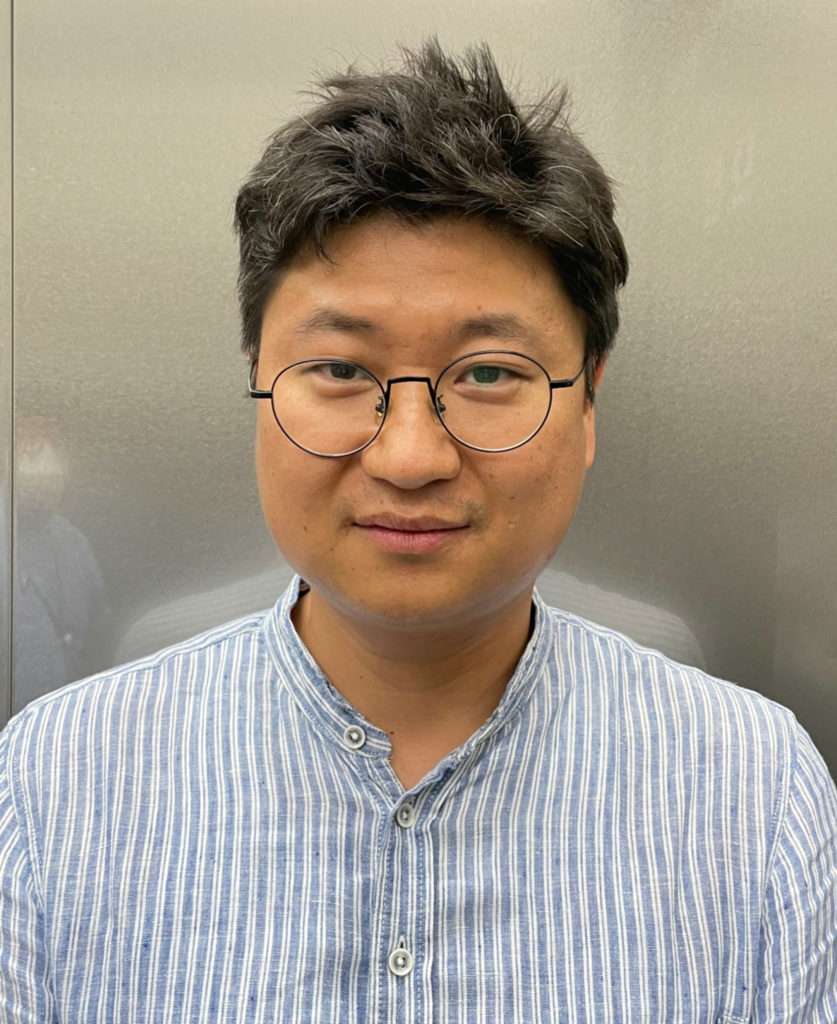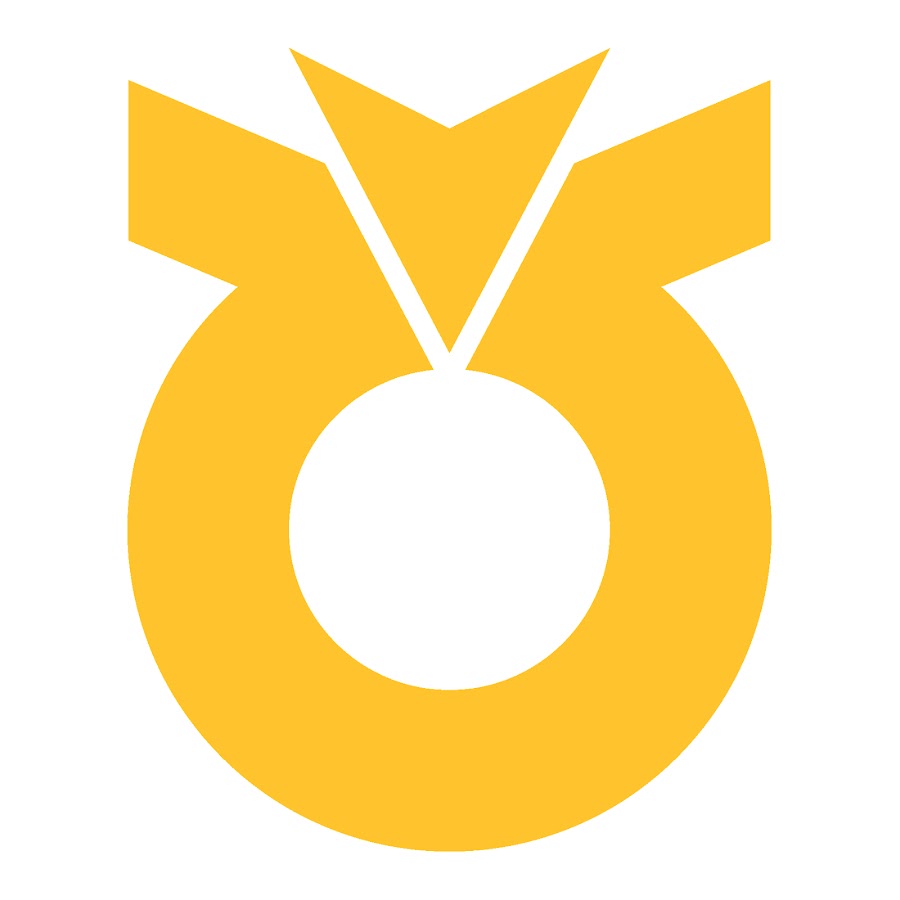 Panellist
4.3: With Enhanced Food Security
Dr. Seunghyun Cho is Assistant Research Fellow of NH Economic Research Institute (NH ERI) at 솓 National Agricultural Cooperative Federation (NACF) of Korea. Dr. Cho studied the risk management of commodity markets and earned his Ph.D in Agricultural Economics at Seoul National University.
His research area is on agricultural economics; futures markets, rural development and digital transformation. He has previous work experience in Jeon-Buk Research Institute, the provincial government think tank for economic policy in the field of rural development and regional economic strategy. He conducted projects on Asia smart food valley, Jeon-Buk Province agricultural policy, Bio-Industry Promotion and Provincial special economic zone.
He joined the NH ERI in 2019 and expanded his research on digital transformation in agriculture and the rural economy. He contributed to the establishment of the NACF Vision, "Together 100 Years of NongHyup" as well as NH Digital Farming and Big Data project. Recently, he published his article at Journal of Cleaner Production, SCI level.