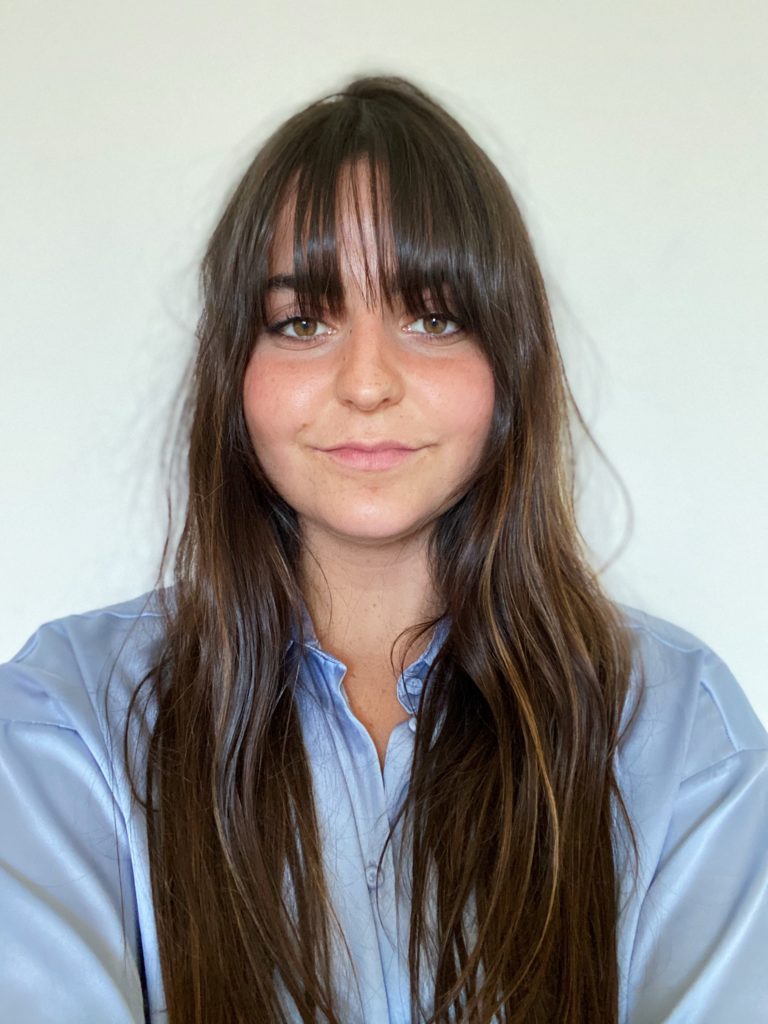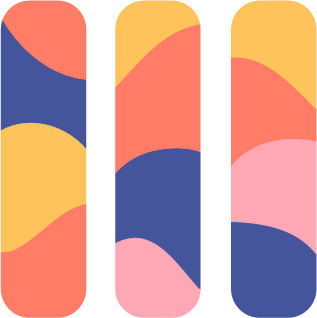 Panellist
Parallel Session 3.5: For Facing Crises with Strength
In 2017, working with 11 entrepreneurs from Spain, China, Korea, Costa Rica, the Netherlands and United States of America, Lucia Lacuesta established a company called Fun, where they develop divergent projects related to their individual passions and current global trends.
Currently, she is the co-founder of the EKI project. Headquartered in Seoul, EKI is an on-demand gamified mobile application to teach young men and women about sexual education, removing the stigma of talking about sexual health. The application gives these men and women the tools to form healthy relationships around sex and avoid learning risky behaviors from other dangerous sources.
EKI was created as a result of the changes COVID-19 pandemic brought. EKI addresses and overcomes the challenges of a multicultural team, bringing together a diverse and valuable professional and cultural knowledge.