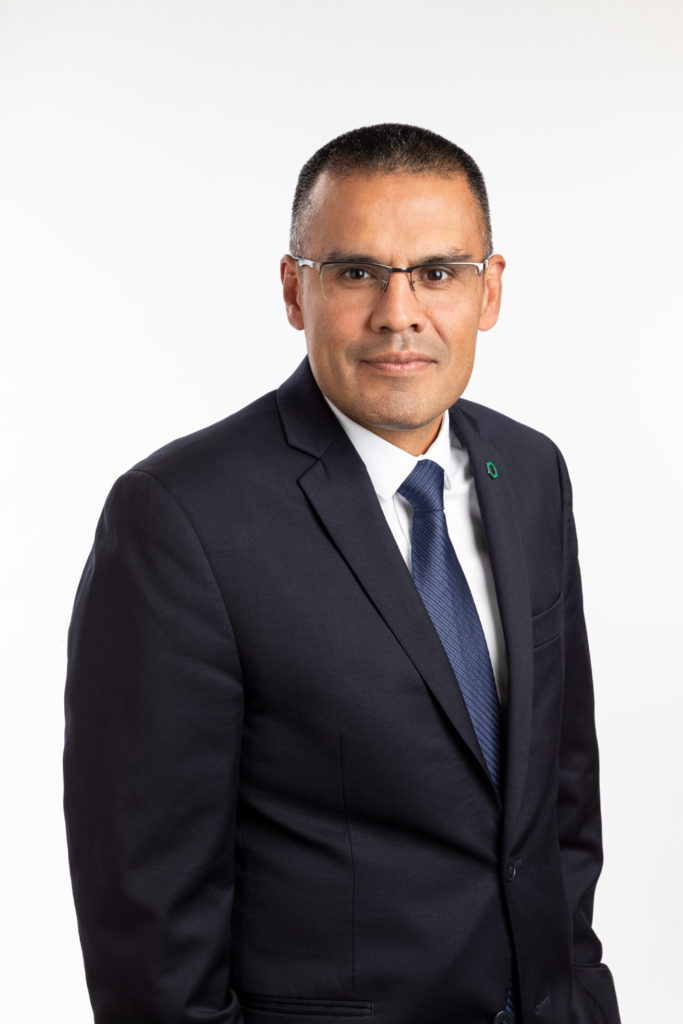 Facilitator
2.4: BY MEETING FUTURE CAPITAL NEEDS
Gerardo Almaguer has been President and CEO at Développement international Desjardins (DID) since January 3, 2019. 
An engineer by trade, Mr. Almaguer also holds a master's degree in administration. He has had a long international career spanning over 25 years, including 15 years with DID.
For almost four years, he managed the Entrepreneur Financial Center set up by DID in Panama. He also led the Project to Support Colombia's Agricultural Finance System (PASAC) in Colombia and carried out a variety of other assignments within the organization. In 2016, he became Senior Director, Agricultural finance and Food security.
He has acquired a solid knowledge of financial cooperatives, their strengths and the challenges they are facing, and a comprehensive understanding of the issues associated with impact investment and international development.