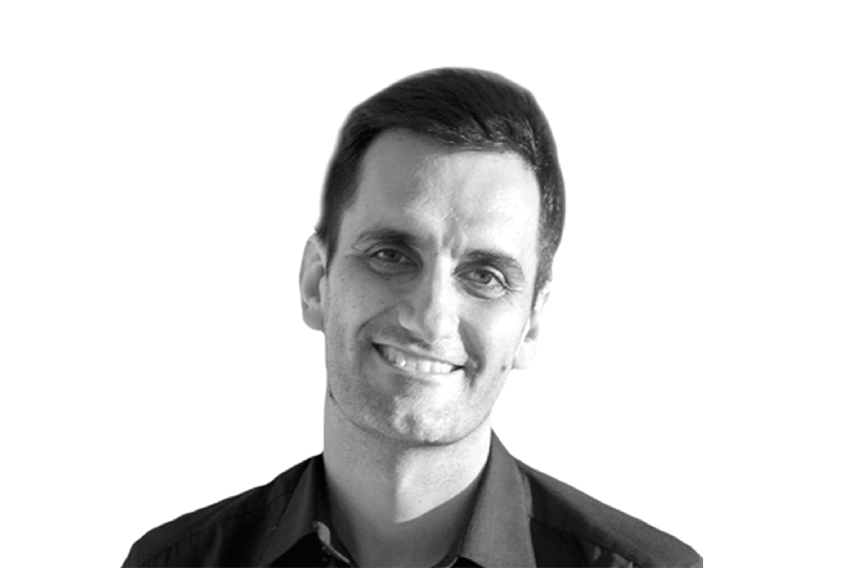 Panellist
2.5: BY SUPPORTING ENTREPRENEURIAL INNOVATION
Jose Mari Luzarraga is the Co-Founder of Mondragon Team Academy (MTA World), an international community of 2,122 team entrepreneurs & young leading changemakers through the definition and implementation of a new vision of education & coop-entrepreneurship.
MTA world has created 115 team companies and 13 MTA social innovation labs operating on 4 different continents (Europe, Asia, America and Africa ).
He is a professor at Mondragon University since 2004 specializing in global business, worker cooperatives & social entrepreneurship. He holds a PhD. since 2008 when he presented his doctoral thesis "Mondragon's Multi-Location Strategy: Innovating a Human-Centered Globalization" and has been a speaker at several international conferences.
Lately, he is devoted to digital coops & societal platforms to address humanity challenges in a gig economy era. In the midst of Covid19 crisis, Jose Mari co-founded Platform Coops NOW!, a program and entrepreneurs network with 1.160 Platform coops' entrepreneurs from +50 countries run with +40 local partners to train and nurture digital platforms coops. Jose Mari is a researcher at Platform Cooperatives Consortium and visiting professor at Newschool.
Jose Mari is a serial social entrepreneur & ASHOKA Fellow who has co-founded and advises several cooperatives & social startups such as TAZEBAEZ S.Coop, DOT S.Coop, FairBnB. Coop, etc.