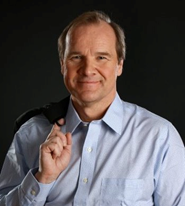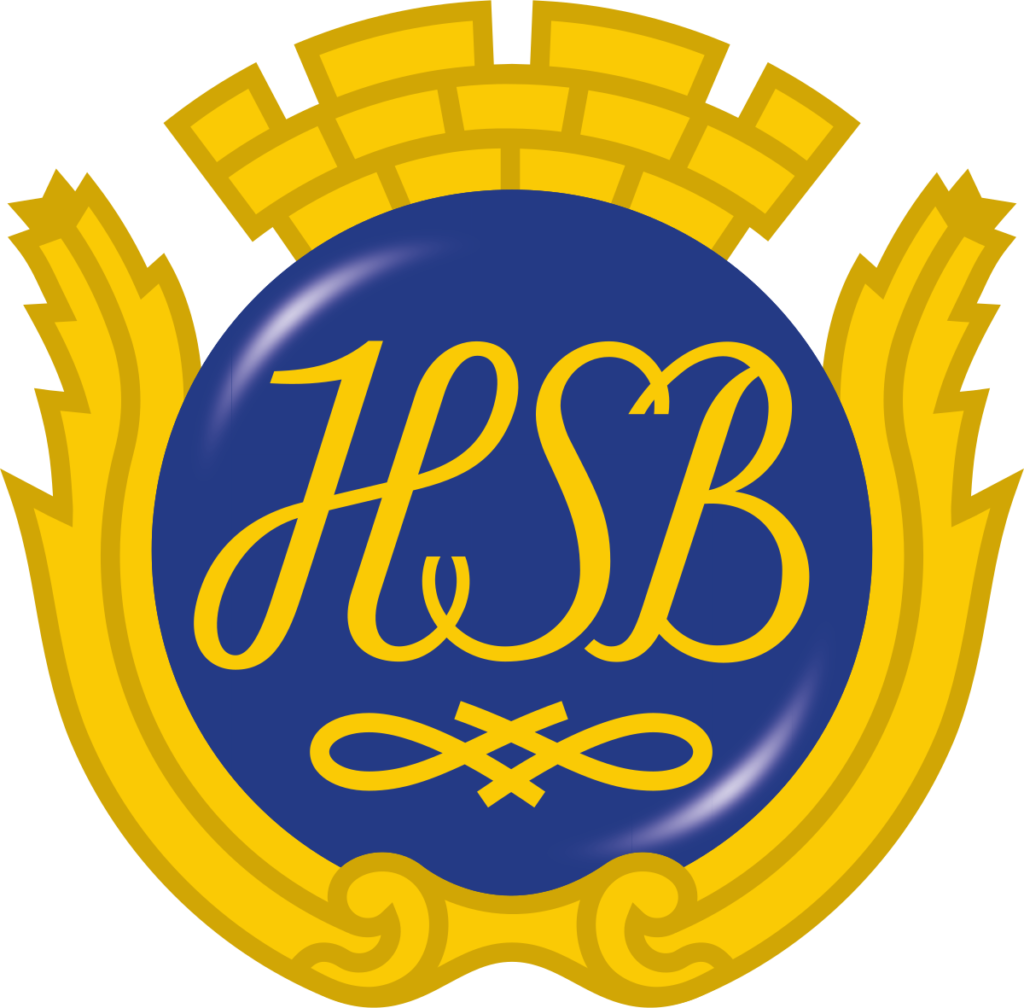 Facilitator
Parallel Session 3.3: For Cooperative Development Across the World
Ever since his early youth, Anders Lago has been committed to driving political issues and community development, and he has constantly participated in the public debate going on in newspapers, radio and television and more recently, social media. To him, the cooperative movement means democracy, commitment and development. He believes cooperative values and principles give us a tool and open up enormous opportunities to empower human beings and develop communities.
As the President of Cooperative Housing International, Lago strives to develop the cooperative idea as it applies to cooperative housing. And, like his organization, Sweden's largest housing cooperative organization, HSB, he has a strong focus and interest in the environment and sustainability.
In 2021, after 10 years, he left his assignment as President of HSB. However, on their behalf, he will continue doing international work. He is also on the board of their development organization, We Effect, and on the board of Folksam, an insurance cooperative.
Before being appointed president of HSB, Lago was Mayor of the municipality of Södertälje for 12 years. During his time as a Mayor, he is best known for his commitment to issues linked to human rights, refugees, entrepreneurship and creating work opportunities.