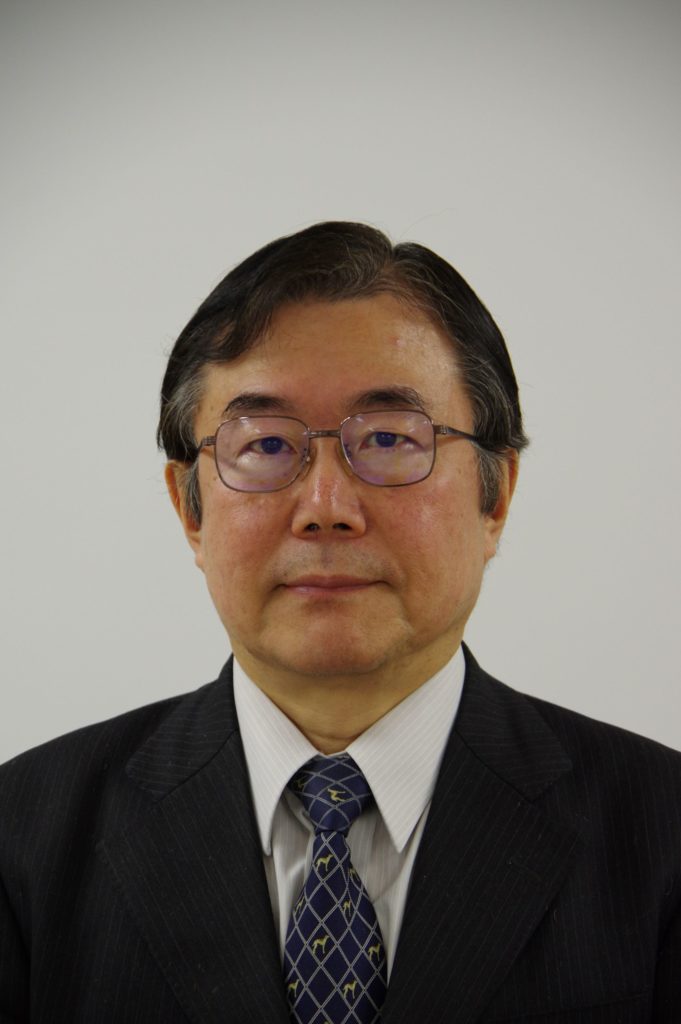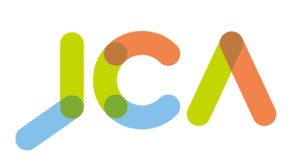 Panellist
Parallel Session 2.5: By Supporting Entrepreneurial Innovation
Parallel Session 1.3: Through Educational Opportunities
Akira Kurimoto studied law at the University of Tokyo, and is a senior fellow of the Japan Cooperative Alliance. He was a professor of cooperative programs at the Institute for Solidarity-based Society at Hosei University, Tokyo from 2015 to 2020 and manager of the Japanese Consumer Co-operative Union from 1990 to 2003. He has served as the board member/chief researcher of the Consumer Cooperative Institute in Japan since 1998. Mr. Kurimoto has also served as the Vice President of the Japanese Society for Cooperative Studies and the general secretary of the Robert Owen Association. Additionally, he served as a member of the ICA Principles Committee, and the Chair of the ICA Research Committee from 2001 to 2005. He currently serves as the Chair of the ICA Asia Pacific Research Committee and is also a member of the Steering Committee for the Global Cooperative Monitor.
Mr. Kurimoto is a founding member of the Asia Pacific Cooperative Research Partnership which published a volume "Waking the Asian Pacific Co-operative Potential" in 2020. His main research interests include cooperative law, economics, history, and governance. Other interest areas include food supply chain, health and social care and the social economy/enterprises.
How have cooperatives impacted your community?
Japanese cooperatives operate in urban and rural communities providing marketing, supply, credit, insurance, health and social care.