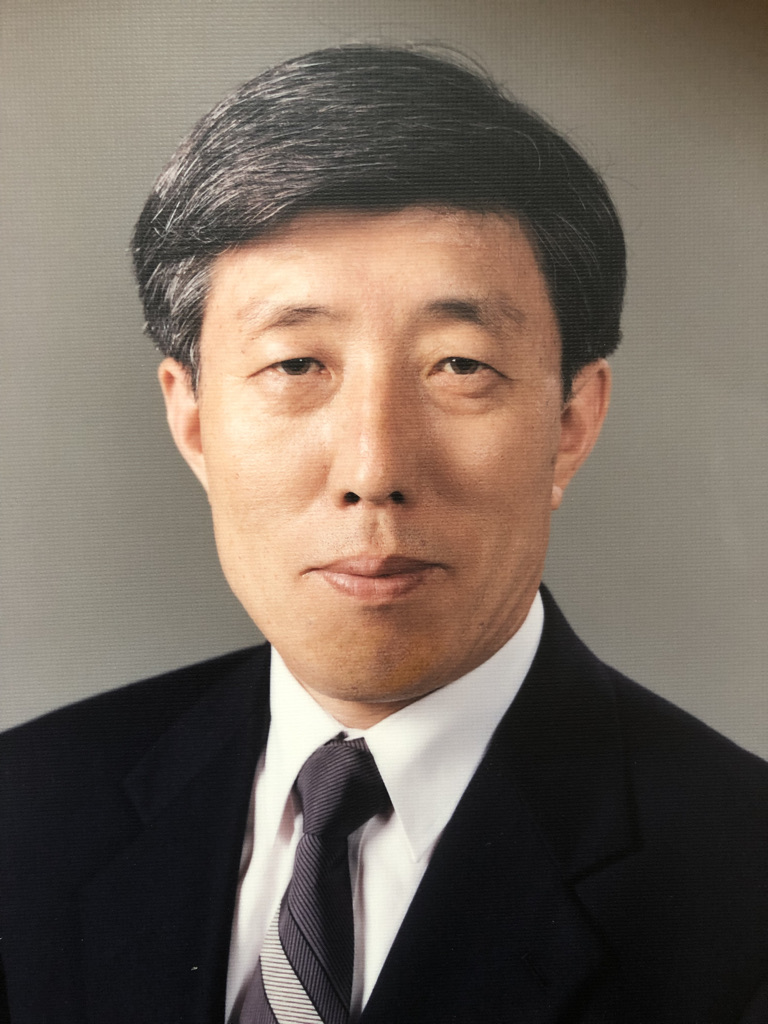 Facilitator
Parallel Session 1.5: Through Partnerships with Governments
Bio
Dr. Youngkon Koh studied agricultural economics in Seoul National University in Korea and Oklahoma State University, USA. He received his PhD from Oklahoma State University in 1991. Dr. Koh worked for the National Agricultural Cooperative Federation (NACF) of Korea since1973, served as a Vice President & Managing Director of the NACF from 2004-2006 and was a member of the NACF Board of Directors from 2009-2011. He taught agricultural economics and related subjects at Agricultural Cooperative University, Chung-ang University, Konkuk University and Jeonbuk National University. Dr. Koh was involved in official development assistance (ODA) programs including rural development projects supported by the Korea International Cooperation Agency (KOICA) in Uganda, Ethiopia, Rwanda and Myanmar after retirement from the President of Agricultural Cooperative University in 2009. Dr. Koh has also written articles on agricultural cooperative marketing, rural development and agricultural policy in Korea.
How have cooperatives impacted your community?
Traditional subsistence farming system has transformed into a highly commercial and mechanized farming society with the contribution of the various activities of agricultural cooperatives including rural credit, input supply, farm marketing, insurance and so on.