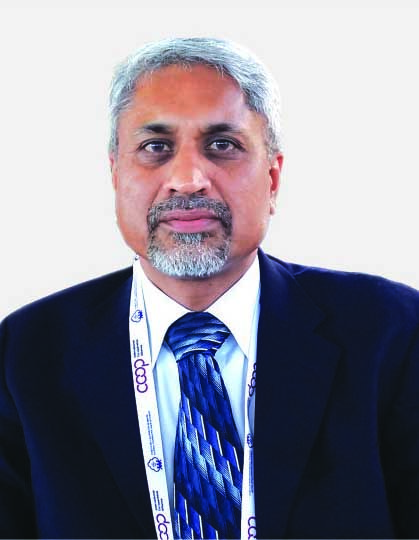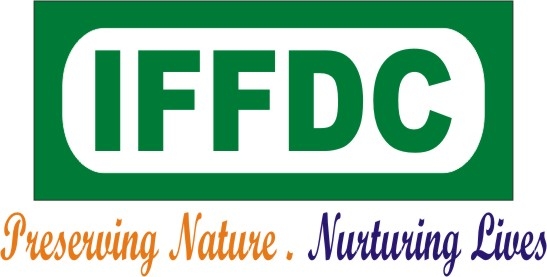 Panellist
Parallel Session 3.1: For the Survival of the Planet
Mr S.P. SINGH is Managing Director of the unique cooperative i.e. Indian Farm Forestry Development Cooperative (IFFDC). IFFDC is promoted by the World's largest fertiliser Cooperative "Indian Farmers Fertiliser Cooperative Ltd (IFFCO) to develop wastelands through afforestation, watershed and socio-economic development of the country's rural poor communities.
IFFDC is working in the areas of Farm Forestry Development & Climate Change Mitigation, Watershed Development & Climate Change Resilience Development, Nutritional & Economic Security for Tribal Community, Rural Livelihood Enhancement, Women Empowerment, Community Institution Development, Implementation of Corporate Social Responsibility (CSR) Initiatives of other organisations and Capacity Building etc since last 28 years.
After completing his Bachelor in Engineering (Electrical) from LD College of Engineering, Ahmedabad, and Post Graduate Diploma in Management from the reputed Indian Institute of Management (IIM) Calcutta", he joined IFFCO in the year 1988. He also acquired the qualifications of Post Graduate Diploma in Computer Application (PGDCA) from Punjab Technical University and ISO Lead Auditor as well as Oracle Certified Professional in Forms & Reports (8i).
He has rich experience of serving the farmers, tribal & poor communities and fertiliser marketing gained with working in the organisation IFFCO on various positions like State Marketing Manager, Incharge training at Fertiliser Marketing Development Institute (FMDI), Area Manager etc in the State of Gujarat, Rajasthan, Haryana, Chandigarh, Head Office, New Delhi since last 32 years. He has widely travelled to countries like Japan, Germany, France, Italy, Turkey, Malaysia, Vietnam, Rwanda etc for enriching the experience of cooperative and farmer's service.