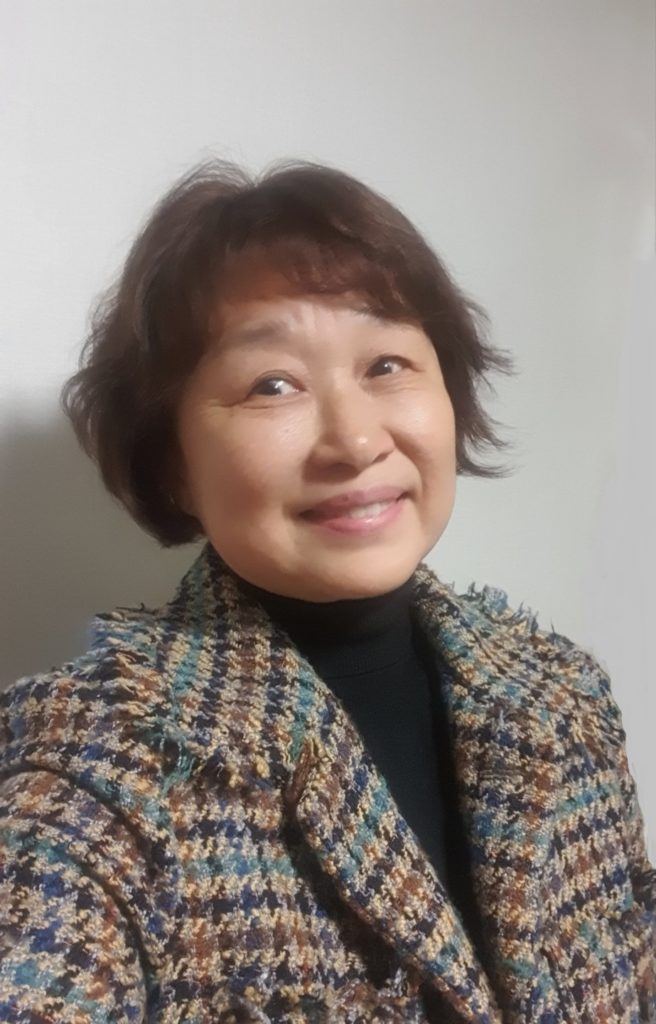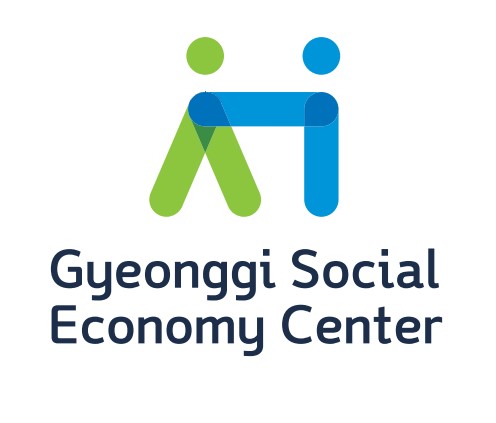 Panellist
3.4: FOR STRENGTHENING THE COMMUNITY
Bokyung Moon has been the Director of Gyeonggi Social Economy Center since 2020 and is creating a model for a leading intermediary organization for social economy for  Public-Private Partnership.
In 2012, she served as the first executive chairperson of the Korea Social Economy Network which is an integrated network of social economy organizations. She established the Korea Foundation for Social Investment in 2008, and introduced social enterprises to Korean civil society in 2004.
Bokyung also managed the Workers Buyout Center in 1998 during the IMF crisis, which helped workers of bankrupt companies to take over using unpaid wages.