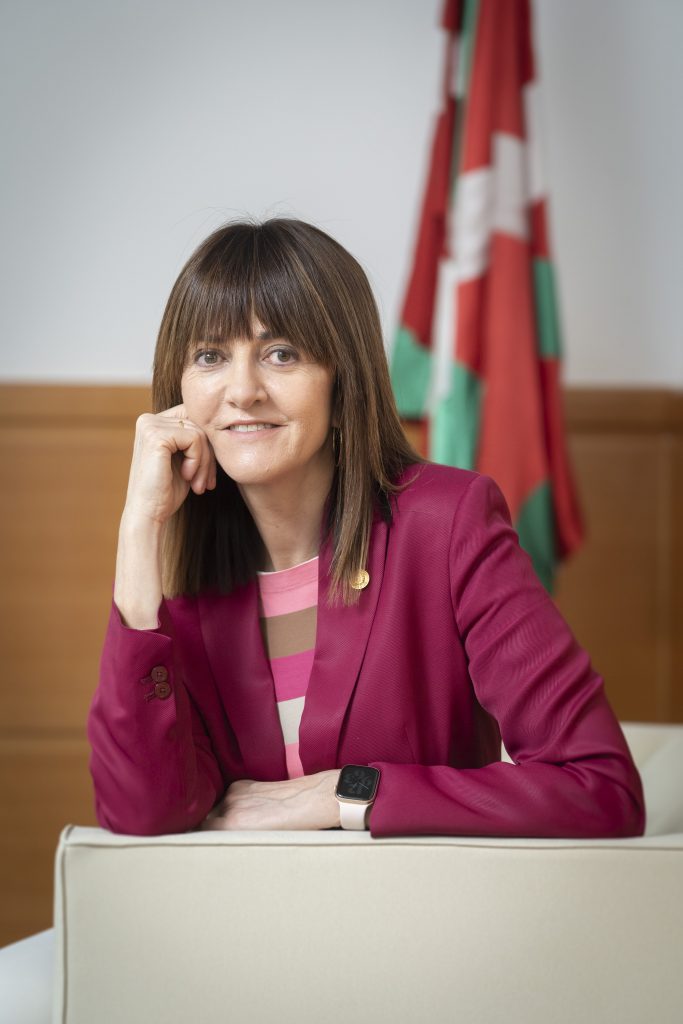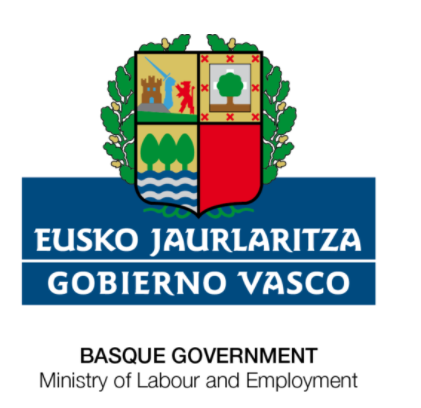 Idoia Mendia is Second Vice President (Vicelehendakari) and Minister of Labor and Employment of the Basque Government, until now the leader of the Basque Socialists and a member of the leadership of the PSOE. A lawyer by profession, with postgraduate studies in International Relations from the University of Amsterdam, she has had public responsibilities at different institutional levels, from city councils to the Government of the Basque Country. Prior to her current position, between 2009 and 2012 she was Minister of Public Administration, Justice and the Interior and spokesperson for the Government.
In his current mandate, in addition to achieving a broad political consensus in updating the regulations that favour the activity of cooperatives, among other things, he leads a profound transformation of the public employment system and the model of social protection through guaranteed income.
In the Congress, Mendia will be speaking alongside Iñigo Albizuri – MONDRAGON's Global Head of Public Affairs on "Strengthening Our Cooperative Identity".