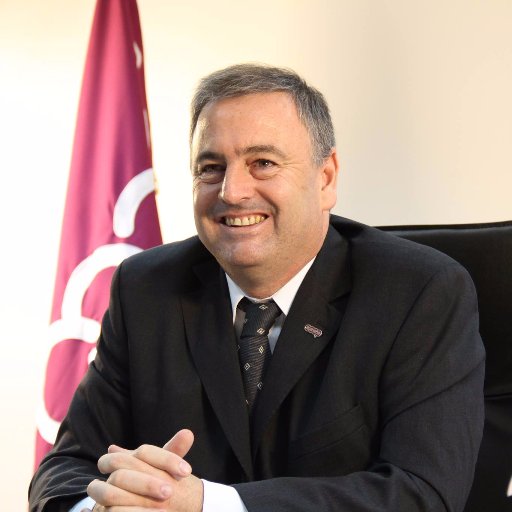 Speaker, Panellist
Parallel Session 4.5: Within the Social and Solidarity Economy
SIGNATURE OF THE CHARTER OF THE INTERNATIONAL COALITION OF THE SOCIAL AND SOLIDARITY ECONOMY
Ariel Guarco is the ICA president and has served as a member of ICA's Global Board since 2013. A passionate cooperative leader, he has led the development of the cooperative movement process in his country, Argentina and he has also built strong bonds with the rest of the cooperative movement in the American continent and worldwide.
Mr. Guarco has served as the Deputy Vice President of Cooperatives of the Americas since 2014, and has served as the President of the Federation of Electric and Public Services Cooperatives of the Province of Buenos Aires (FEDECOBA) since 2008. He also serves as the President of the Cooperative Confederation of the Argentine Republic.
Mr. Guarco is the author of the book "The Argentine Cooperative Movement – A Hopeful Look into the Future".