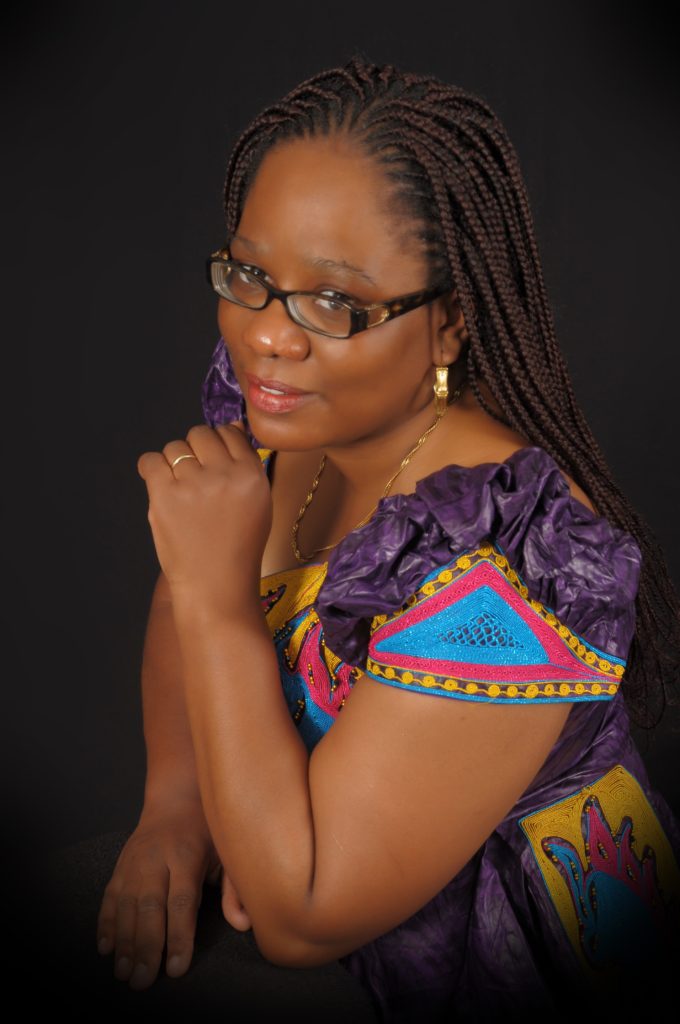 Rapporteur
4.3: With Enhanced Food Security
Dr. Chiyoge B. Sifa is the Regional Director and CEO of the International Cooperative Alliance – Africa. She holds a Ph.D. in Strategic Management and has had over 25 years of work experience cutting across communication, aviation, humanitarian services, academia, agriculture, and cooperative development across Africa. She has also served as a Senior Lecturer and Examiner in several universities in Africa. She is widely travelled in the promotion of higher education, agriculture and cooperatives development and marketing. She has also consulted for various local and international organisations, both profit and non-profit, and government on policy advocacy and reform, organizational development, business transformation, resource mobilization, and alternative financial instruments in human and sustainable development.
Dr. Sifa is the immediate former EU-Africa Civil Society Organisations Representative on the European Commission Policy Forum on Development and former cooperative representative to the European Economic and Social Committee – Africa Caribbean and Pacific- European Commission (EESC- ACP-EU) follow up committee of the (European Commission) EC.
Dr. Sifa is currently leading the development and operationalization of the Alliance Africa Agricultural Cooperative Organisation, a vehicle for smallholder producers to secure their livelihoods and play a greater role in meeting the growing demand for food on local, national and international markets, and to contribute to poverty alleviation, food security and the eradication of hunger.