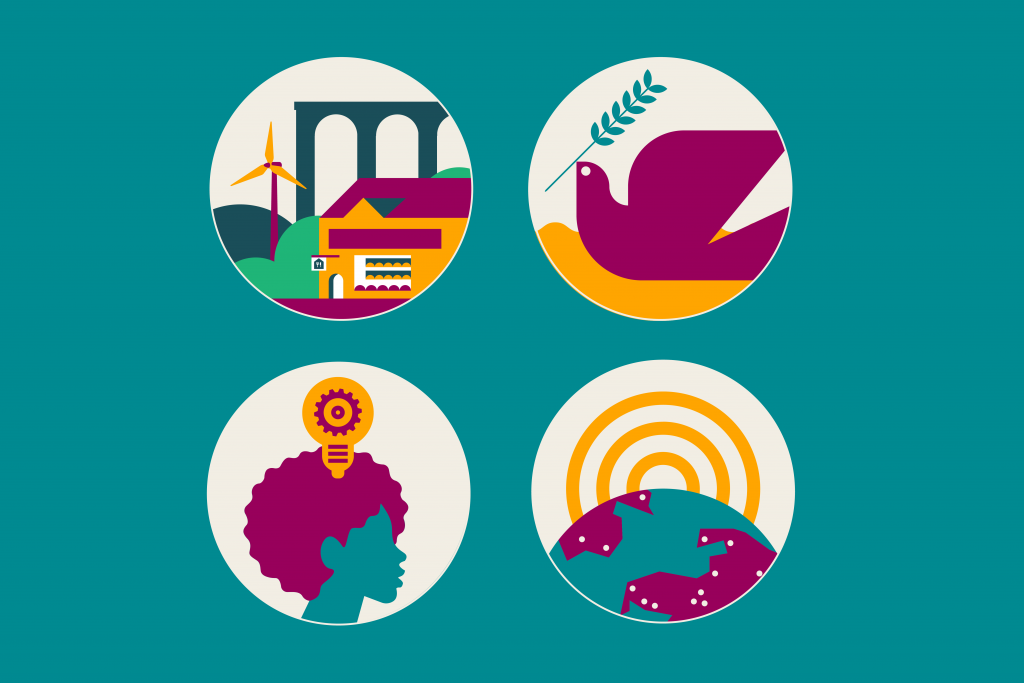 A TOUR OF CONGRESS: What is in the programme? Where can I find out more?
The final details of the programme are being confirmed, but there is lots of information on the website ready to explore! Here you can find out more about the World Cooperative Congress – including speakers and the main themes of the event, as well as news and updates about the event.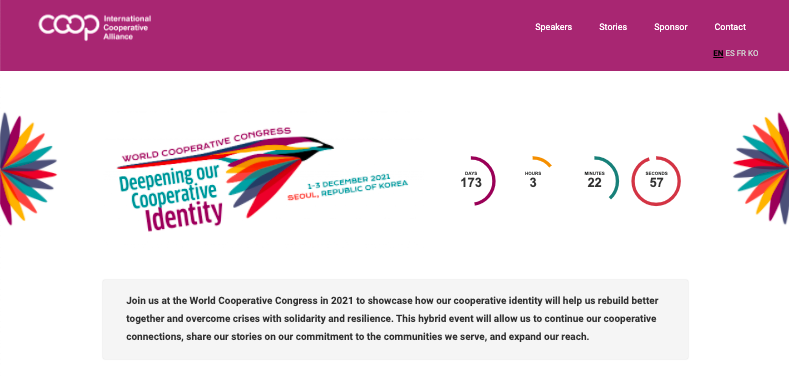 The main theme of Congress is Deepening our Cooperative Identity – and participants are invited to examine through discussions and debates by examining its values, strengthening its actions, committing to its principles and living its achievements: 
Click on each of these to find out more: each theme will be opened with a plenary, and have five parallel sessions that delegates will then be able to choose from.
To learn more about who will be speaking at the Congress, click on the Speakers section to view profiles of all of the speakers, facilitators and coordinators of the event.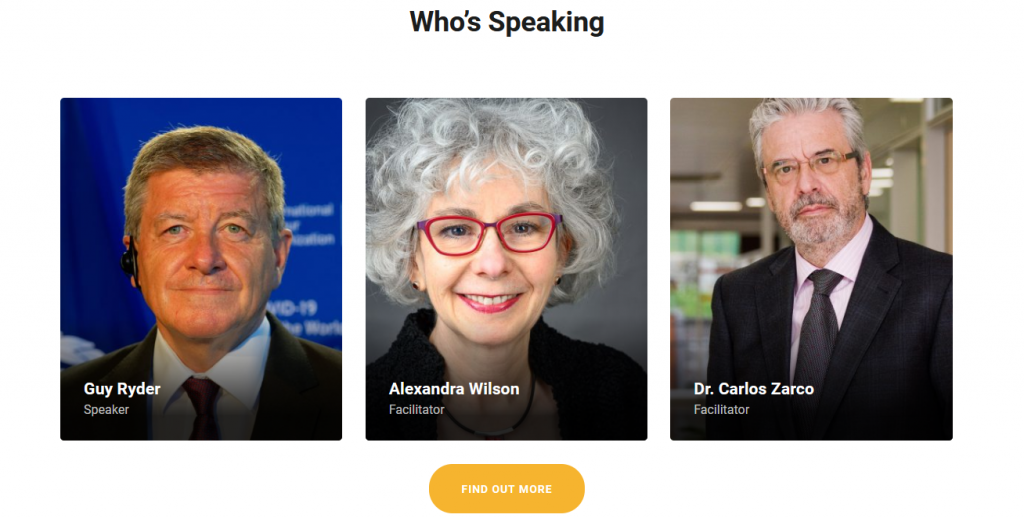 The full programme, schedule, and details of how the hybrid event will work for all participants and delegates will be revealed very soon. Watch this space!