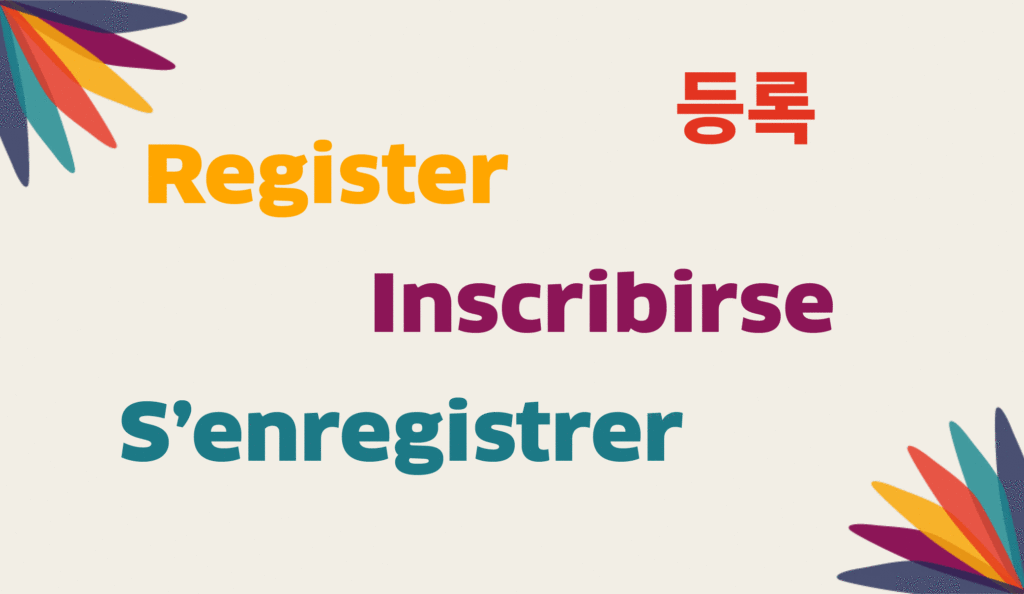 Registration for the 33rd World Cooperative Congress (1-3 December 2021) is now open!
Click here to register!
If you are registering for a group, please send an email to 2021congressseoul@ica.coop for the group registration form.
Local registrants from South Korea should register here.
The Congress will be a hybrid event, taking place both in person in Seoul, and online. For participants attending Congress online, all sessions will be broadcast live in the Korean time zone (GMT+9). For those who cannot attend during the scheduled times, all the sessions will be recorded and made available online via the Congress online platform for viewing at a later time.
For three days, the Congress will host discussions to deepen the cooperative identity by examining its values, strengthening its actions, committing to its principles and living its achievements. The preliminary programme is available here.
The event will feature a range of keynote speakers, including UN Special Rapporteur for Extreme Poverty and Human Rights, Professor Olivier De Schutter; activist and founder of the Self-Employed Women's Association (SEWA), Ella Bhatt; and ILO Director General, Guy Ryder. The full list of speakers is available here.
Let us help you Plan Your Congress by clicking here. If you still have questions, please send us an email at icaworldcoopcongress@ica.coop.
We look forward to welcoming you to the 33rd World Cooperative Congress!