Guilherme Gimenez de Oliveira, 21, Sicredi, Brazil
A conversation with Guilherme
What does 'cooperative identity' mean to you?
For me, the cooperative identity is discovered the moment you cannot distinguish whether to practice cooperativism, because it is part of what you are.
You are currently a student of i.Coop and will be completing your studies later this year in 2021. What degree will you be graduating with?
I will receive a degree in Management of Cooperatives. This is the first time this is being offered in the state of Mato Grosso. In the future, I want to obtain a postgraduate degree in Cooperative Management.
And you work with Sicredi — what does your cooperative do?
Sicredi is the first financial cooperative initiative in Brazil, with more than 4 million members and a comprehensive portfolio of produces and services. Created by people to serve the community, Sicredi's goal is to add income to the local population.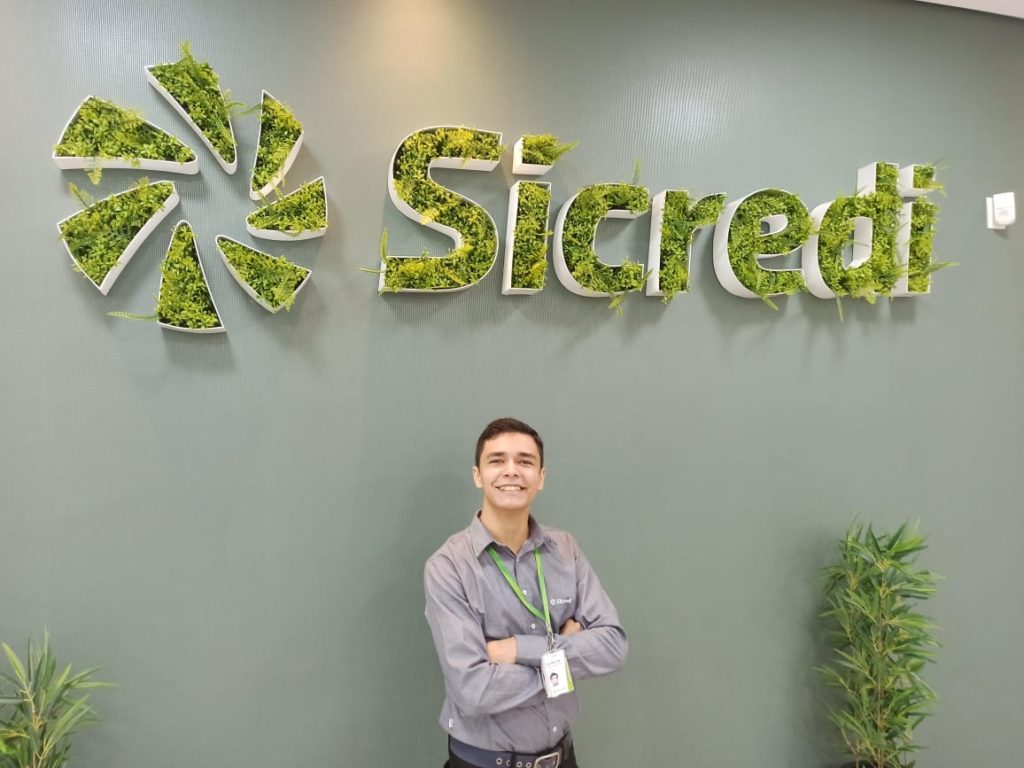 How would you explain what a cooperative is to someone who doesn't know what it is?
If there are people who will cooperate and work together, anything is possible.
What makes your cooperative special?
Sicredi aims to be humble, simple, maintain close and active contact with the community and the people. This allows us to understand what they need, and we aim to collaborate with them to help them achieve their life's goals.
What makes your cooperatives different from other financial organizations?
The proximity of the associates with our members – this allows us to solve the problems in a simple and effective way.
What difference has your cooperative made for you and your community?
Because we are always available to members, the cooperative directly impacts local culture, through courses and investment in local education, and through programs such as União do a Vida and Cooperação na Ponta do Lápis.
What is União do a Vida and Cooperação na Ponta do Lápis?
The União Faz a Vida Program is Sicredi's main education program and aims to teach children to build and experience the values of cooperation and citizenship.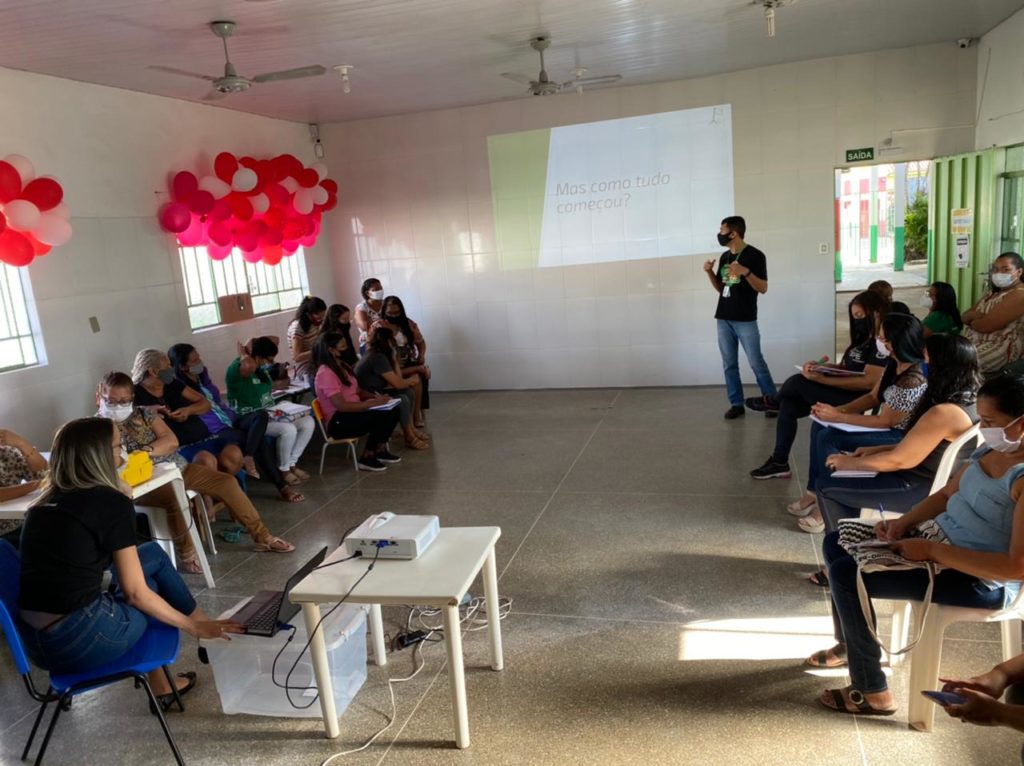 The program encourages them to ask questions to learn, because people who ask, grow! In Cooperação na Ponta do Lápis, the Financial Education Program share practices that can bring a more sustainable financial life for many people.
How has your cooperative supported you?
Professionally, my cooperative has offered me the opportunity to learn and helped me receive all the qualifications I need to do my job well. Personally, I'm surrounded by great people!
How has your cooperative impacted you and made a difference in your life?
The cooperative business model showed me a different way to look at money and people. Before I felt that to achieve goals, people had to do things for themselves, and as individuals. But I learned that through the cooperative model we can achieve goals by doing together!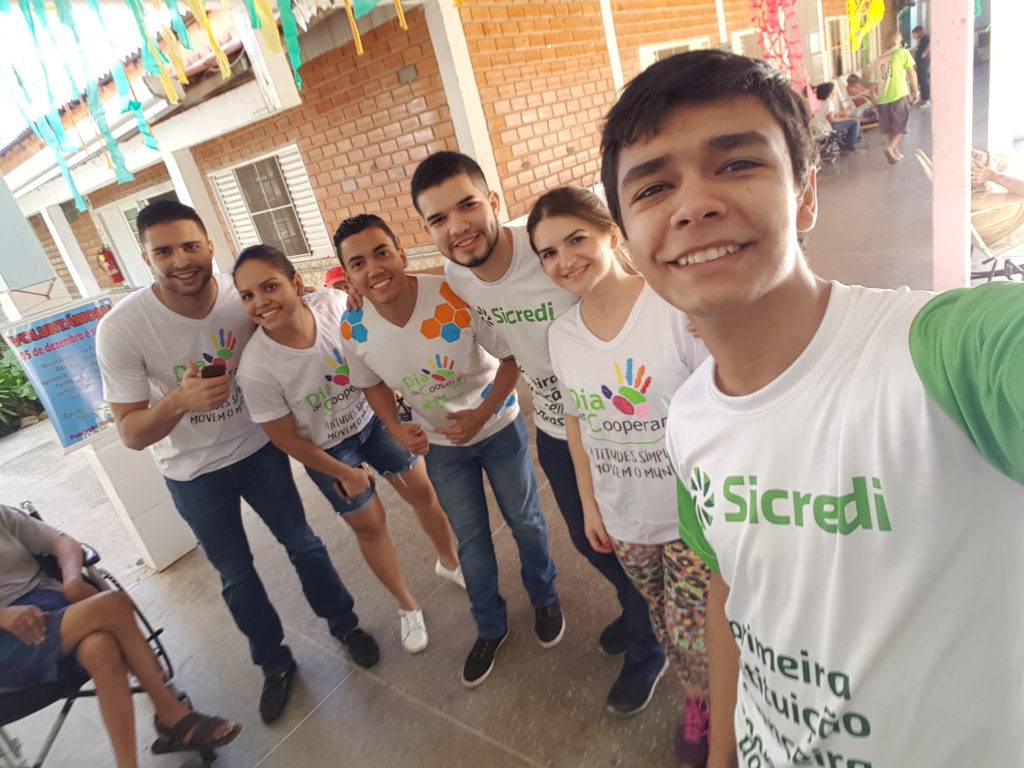 Are things better now?
Yes, mainly because I am an active part of the cooperative, I have grown personally and professionally, which makes things better for me, and for those around me.
How do you hope to impact or help your community in the future?
As with the A União Faz a Vida program, I believe that my way of helping the community is through the 5th cooperative principle: Education, Training and Information, that's why I created a podcast about cooperativism called Coop Talk, a page on Instagram (@ coop_talk), where I talk about basic concepts, and discussions about issues within cooperativism, and I am still active in Sicredi's cooperative education projects.