"It is up to us to pave the way for cooperatives around the globe to build better communities and a better world."
Sylandi Brown, 22, Middle Georgia EMC, USA
Over 80 years ago, the trajectory of rural America was changed forever by the work of America's electric cooperatives. Five years ago, I experienced a similar change that radically transformed the trajectory of my life. This is my co-op story.
In 2016, I was selected as a delegate to represent Middle Georgia EMC for the National Rural Electric Cooperative Association's popular Youth Tour program in Washington, D.C. Inspired by Senator Lyndon B. Johnson in 1958, Youth Tour sends youngsters to see their nation's capital up close, learn about the political process and interact with their elected officials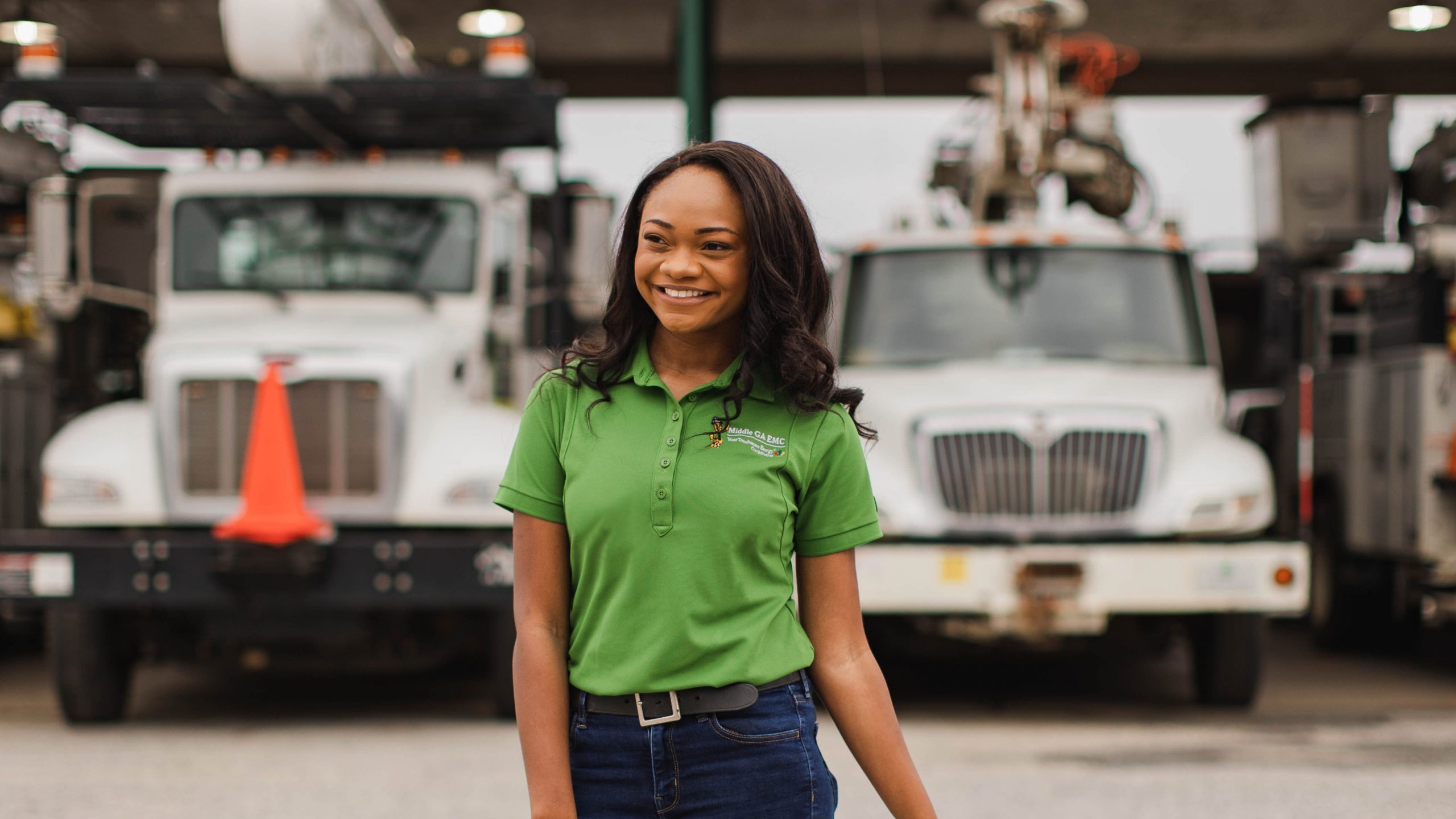 That year, I was able to experience firsthand the magnitude of what Senator, and later President, Johnson believed to be one of the most worthwhile investments our cooperatives can focus on – our youth.
A few years ago, I attended a summit that works to build and enhance rural communities, where we were presented with this question: "What do you think of when you think of rural students and rural communities?" Some of my immediate thoughts regarding rural communities were tied to our electric cooperatives and how they do so much to not only power our homes, but also empower the communities they serve. But when I thought of rural students, I was immediately taken back to a public speaking engagement where I talked to a group of elementary aged students. There, I saw a consistent mindset that is common in the younger generation—rural communities are not a sustainable place for them to grow, succeed, and lead. That broke my heart, but it propelled and encouraged me to disprove that claim with actual evidence on how I experienced success and how my life changed. It was time to help re-write the narrative. This is how Youth Tour changed my life.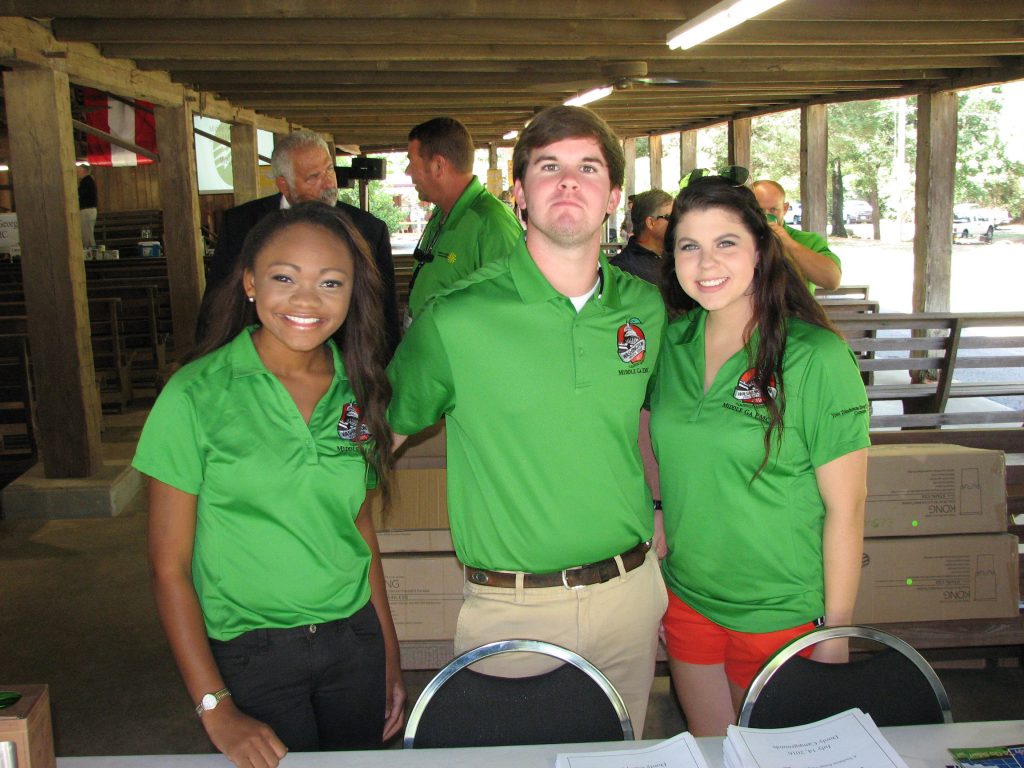 Electric co-ops in my rural community gave me the opportunity to be part of Youth Tour, and because of it, I met Senators and members of Congress who represent me on a national level and bring attention to the issues that impact rural communities like mine.
In Washington, I met a multitude of ambitious, smart, driven, young leaders throughout the state of Georgia and the country who had the same passion for making a difference.
I was able to better understand and grow myself more as an individual, a leader, a young voter, and as a contributing citizen of my country.
And more than anything else, I ignited my light and discovered a passion for public speaking that would grant me the opportunity to speak to thousands of co-op leaders throughout the nation as the YLC National Spokesperson in 2017. This inspired me to change my undergraduate major to Communications. A few years later, I was selected as one of the five speakers for my university's inaugural TEDx event!
There's still a lot of work to be done in my community, in rural Georgia and in rural America. Since the Youth Tour, I have worked diligently to pay it forward and just as my cooperatives have invested in me, I feel that it is my duty to now invest in them and in others.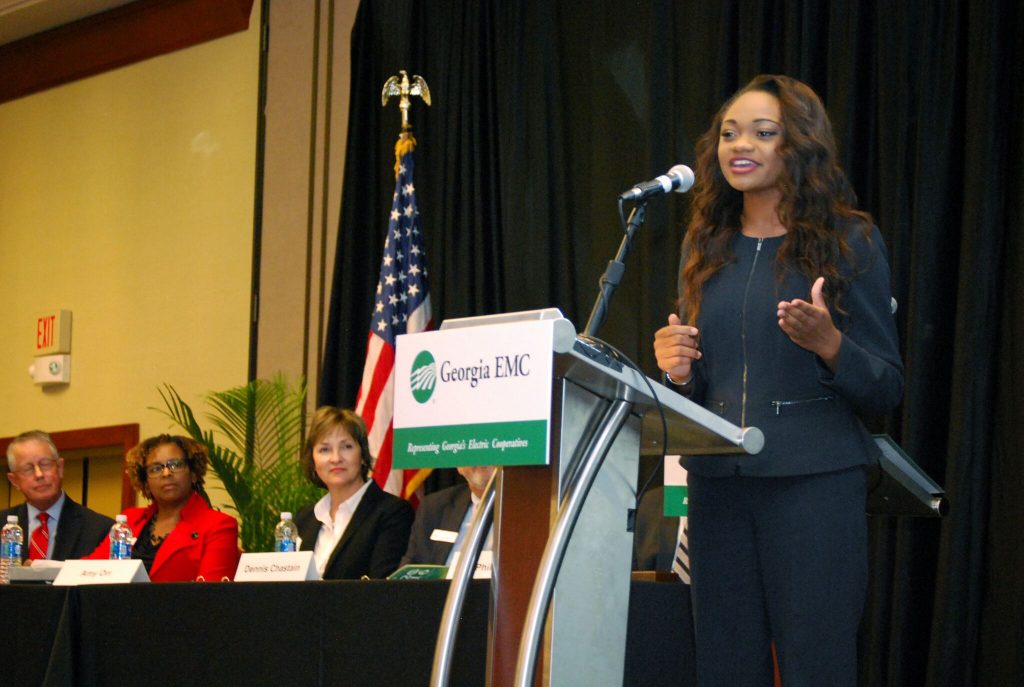 While I was pursuing my undergraduate degree at Valdosta State university, I helped my university host its first Hunger and homelessness Awareness week, where 125 food kits were packed and distributed to the homeless community. I also was an intern at Keep-Lowndes Valdosta Beautiful, where I worked to build environmental stewardship in our community. The desire to enhance the cooperative culture also led me to my latest pursuit as a graduate student in the University of Georgia's Professional Industrial-Organizational Psychology Master's Program.
Today, like cooperatives, I do my best to put consumers first, encourage others to shine their light, and fight for our youth to never lose sight of their responsibilities as citizens. Thank you, Youth Tour!