#CoopSnapShot February Winner:
Abodana Cooperative, Ahmedabad, India.
The Self-Employed Women's Association (SEWA) in India has focused on women's economic empowerment to drive social change for almost 50 years. In 1983, SEWA established Abodana Cooperative, a women-owned cooperative for block printing artisans. It is through SEWA's mission to support, strengthen and sustain these women, that they are able to expand their rich craft, and become empowered with knowledge and life skills to be independent.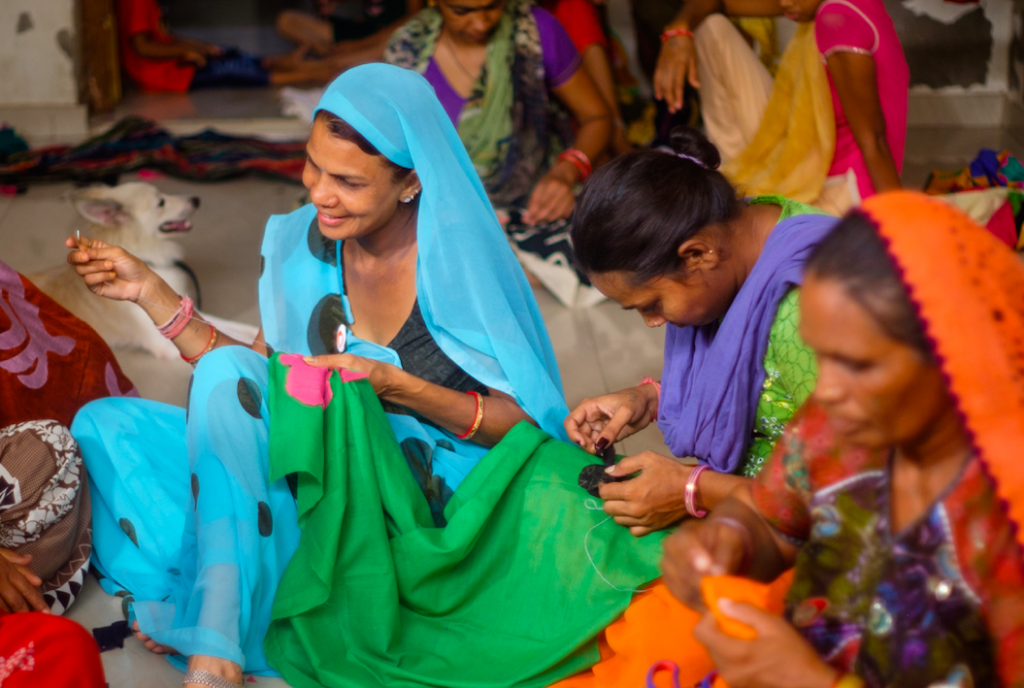 Empowering women for social equality
What does cooperative identity mean to you? Could you capture this in a photo? If so, we invite you to enter our #CoopSnapshot photo competition!
The contest will run from November 2020 until November 2021, with the grand winner to be announced right before the World Cooperative Congress in Seoul, the Republic of Korea (1-3 December 2021).
Cooperators and photographers across the world are encouraged to submit photos that showcase the core cooperative values. We will explore our cooperative values each month:
Self-help
Self-responsibility
Democracy
Equality
Equity
Solidarity
Honesty and Openness
Social responsibility
Caring for others.
The theme for the month of March 2021:
Social responsibility
Five monthly winners will be announced by the 31st of every month and will be entered into the final competition next year. The best photos will be featured on the ICA World Cooperative Congress website, ICA website, and also promoted widely via ICA's social media channels.
To participate, email your photo to media@ica.coop. Multiple entries are allowed.
**By submitting your photo for this competition, you agree that ICA reserves the right to use the intellectual property in any and all material to advance the work of the ICA in promoting cooperatives.
Previous Winners