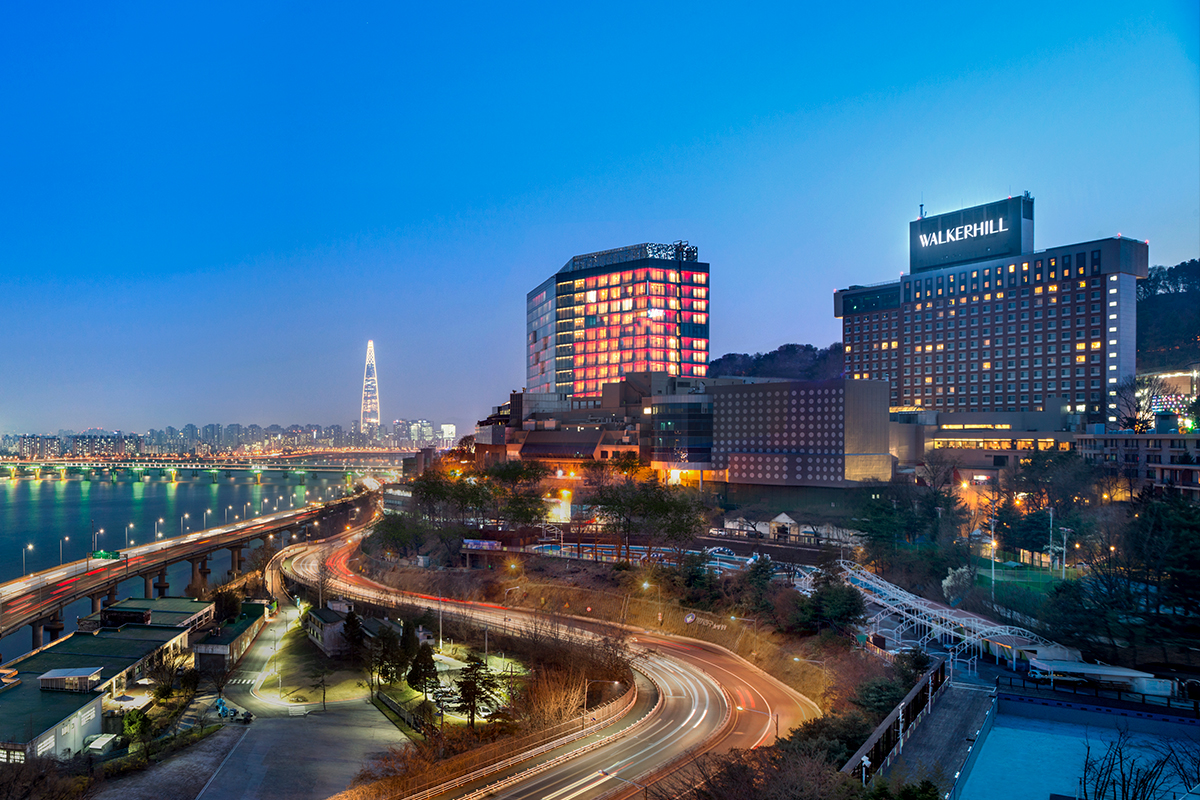 This month we mark the beginning of our year-long journey to Seoul, Korea, for the 33rd World Cooperative Congress to take place 1-3 December 2021.
The COVID-19 pandemic has confirmed how health, the environment and the global economy are interconnected. One year from now in Seoul, the cooperative movement will convene to reflect on how the cooperative movement has addressed this and other crises with solidarity and resilience. For three days, the Congress will showcase how our cooperative identity is meeting the crises of the 21st century: the pandemic, climate change, sustainable development, conflicts and violence, international migration overflow, income and wealth inequality, gender equality and the future of work.
"We have evidence going back hundreds of years that shows us that cooperation is not only for emergencies," said Ariel Guarco, President of ICA. "Cooperation is a proven way to build a fairer, more balanced and a fundamentally less fragile economy in the face of global challenges. I look forward to engaging in many discussions in Seoul and showing the world that the cooperative way can lead us to a stronger future."
The Congress will explore the competitive advantage of our cooperative identity — how the solidarity and strength of the cooperative model enhance business performance, market share, best governance and management practices, long-term business strategy, and the unique nature of cooperative capital.
FOUR STOPOVERS IN SEOUL
The programme will center on four plenary sessions, each strongly connected by a common theme – Deepening Our Cooperative Identity.
As the Congress opens, attendees will be invited to examine the cooperative identity through the lens of a strong cooperative brand, inclusive governance, educational opportunities and our cultural heritage.
The journey will continue as we seek ways strengthen our cooperative identity by taking advantage of the digital age, supporting ethical value chain management, building a strong entrepreneurial network, meeting future capital needs, and encouraging innovative entrepreneurship.
Attendees will engage in discussions on how to commit more deeply to our cooperative identity based on the essence of our responsibilities as human beings for the survival of the planet, for peace and the future of humanity, for global cooperative development and for strengthening our communities.
The capstone of the Congress will reflect on how the cooperative movement continues to contribute to our global society by living our cooperative identity through rewarding jobs, access to health and social services, enhanced food security, affordable housing and energy, and reliable private and public partnerships.
"My experience with cooperators everywhere is that there is a sense of wanting to collaborate, a sense of kindness, and a real sense of caring for one another," said Martin Lowery, ICA Board Member, chair of the ICA Cooperative Identity Committee. "I hope that we see in the World Congress a strong embrace of our cooperative identity, and that we will truly examine what it means to each of us as cooperators, leaders, and how we can take full advantage of the values and principles to make a tangible difference in improving our global future."
The Congress will be preceded by two preparatory events on November 28-30, 2021. The International Cooperative Research Conference and the International Cooperative Law Forum attendees will discuss various themes related to the Congress. More information on this, the official programme, exciting keynote speakers, stories, how to register, and much more, can be found on the official Congress website here.