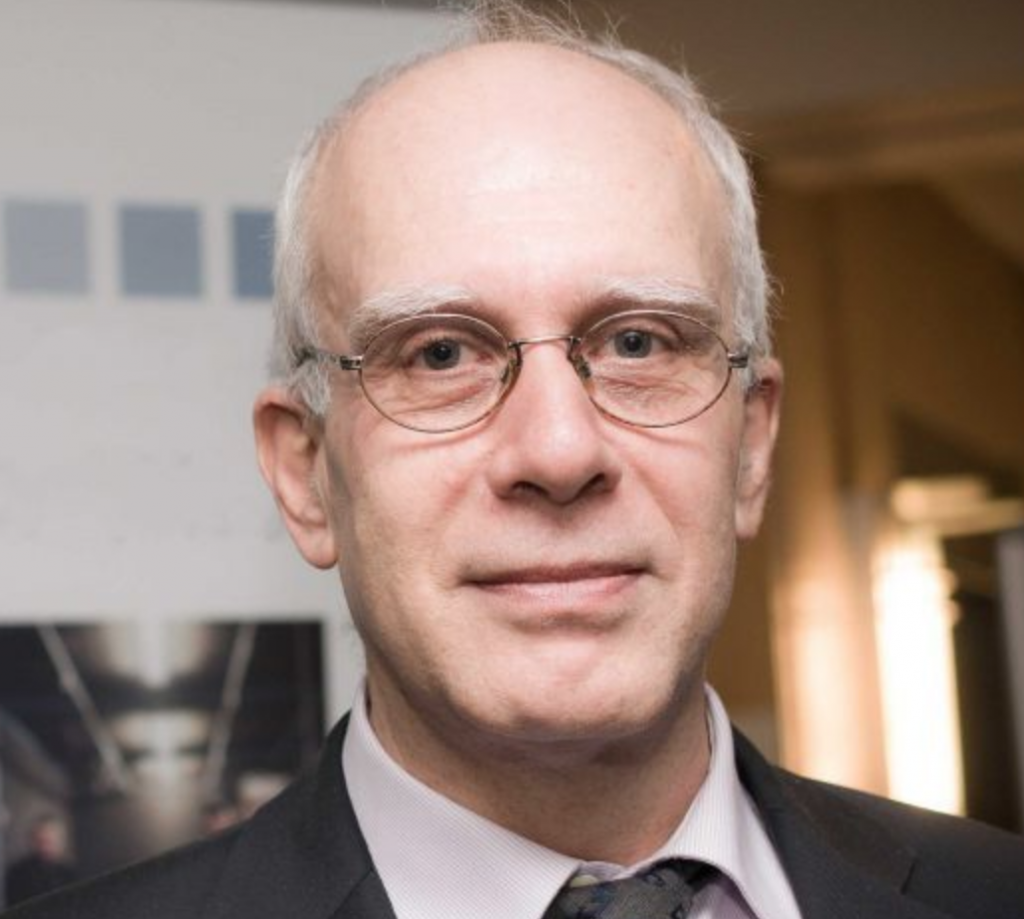 Dear members,
In less than five months, I will be travelling to Seoul, Republic of Korea, for the 33rd World Cooperative Congress. For the first time, our Congress will be a hybrid event—the cooperative movement will come together in person, or online from their home countries, from 1-3 December. This promises to be an exciting time for all of us, as the Congress will be accessible to many more people than ever before. Many more of us will engage in meaningful discussions on how we can deepen our cooperative identity to strengthen how we serve our members and our communities, especially in this critical moment in history where many certainties have been shattered and many global problems will have to be addressed in depth.
During the pandemic, I observed the cooperative movement's unwavering determination to stay connected despite the need to be safe and isolated from one another. At the Congress, your voices will continue to be heard, and, as always, your opinions will matter. Not just at this historic event, but also after its closure in December through continued debates and conversations within our cooperative movement. This will be made possible via different channels that will be defined in the months to come, but ultimately culminating in our next General Assembly in June 2022, where the outcome of the debates will come to fruition. I am looking forward to active participation from all our members, who continue to inspire me with their commitment to strengthening our cooperative movement.
You will be hearing from me and the ICA team in the coming months with interesting updates and news regarding Congress. We will continue to share information on the online Congress platform, our roster of speakers, what we can expect for the in-person event in Seoul, and much more. Our Korean members, who are our partners in preparing for the Congress, are working every day to extend us a warm welcome in December.
Lastly, I would like to thank all ICA members who have already supported this event as sponsors. We would not be able to make this a successful event without your support. And for those who wish to join this group of supporters, I invite you to do so. You will find information here, on our Congress website, or you can also send an email to Claudia Vasconcellos at vasconcellos@ica.coop .
See you in Seoul!
Cooperatively,
Bruno Roelants
ICA Director General