Based in Modena, Italian social cooperative Gulliver has been serving its community for more than 43 years, offering care services for children, the elderly and disabled people and transport services for disabled people.
When Covid-19 hit, Gulliver was hugely successful in managing health and safety in its communities – and showed how this success was tied to its cooperative identity by producing a social report centred on its cooperative values and principles. We talked to communications and marketing officer Alessia Bellino to learn more.
How has Covid-19 affected Gulliver?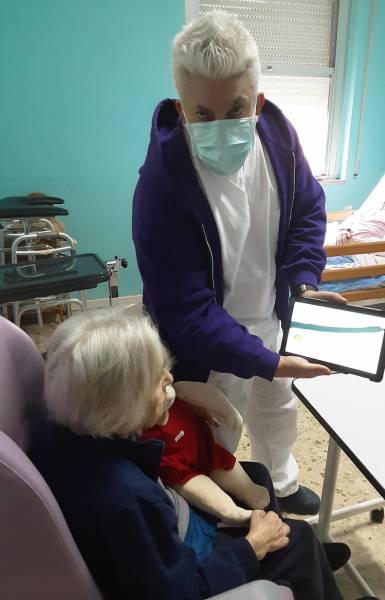 In the first part of 2020 we had to close some centres. We tried to stay in touch with our clients through online meetings and video calls. After the summer we managed to open some of our disability centres keeping restrictions in place, working in groups of four or five people. It's not the same but it's working and it's better than online-only services. Schools in Italy are mostly closed but for children with special needs they remain open, care homes are open but we need to separate people with Covid-19. Managing these challenges was difficult at first but there was considerable improvement in the second part of the year.
Gulliver managed to keep infection rates low in your care centres. How was this possible?
Italy was one of the first countries in Europe to be struck hard by the pandemic. Our cooperative structure allowed us to quickly redesign our operations and safety procedures, which resulted in zero cases of COVID-19 in our senior care home in Modena. Gulliver also redesigned some of its open spaces and closed common spaces to prevent contamination, and invested in training care providers to make sure its workers stayed safe. Of the 10 care homes managed by Gulliver, 50% remained COVID-19 free.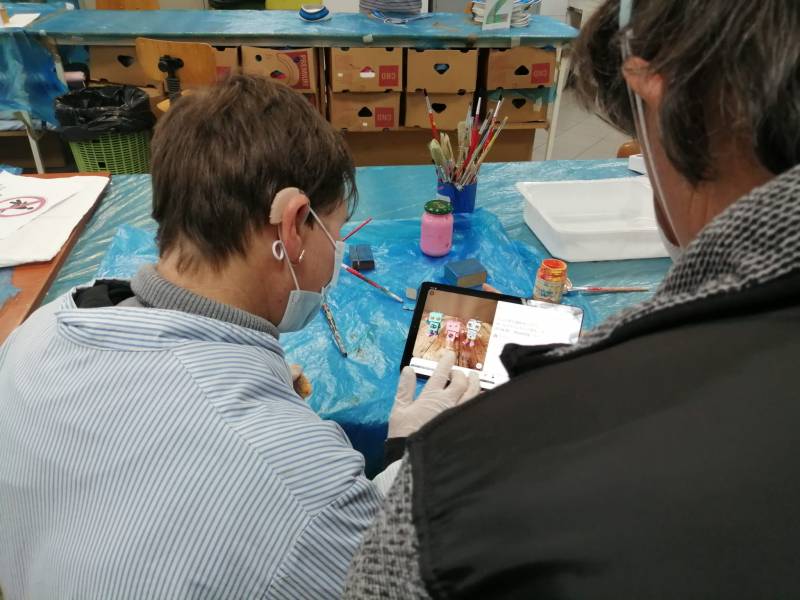 How is the cooperative identity guiding your activities?
Our main purpose is to take care of people and to be responsible. These two founding principles are guiding our activities. Right now we are focusing on following official guidelines and self-isolation rules whilst acting preemptively to support the current vaccination campaign.
How are you using your cooperative identity to maintain your success?
We organise meetings with members, workers and other stakeholders to keep everyone informed and connected – from nurses and educators to our president, and enable them to participate and ask questions. Everyone is welcomed to participate in these voluntary meetings. We are at their disposal to answer questions. Of course, we run training sessions for our staff as well.
Tell us about Gulliver's social report.
The social report is not something new in Italy, all cooperatives are required to produce a separate report highlighting their social contributions. In the past, we incorporated this in our annual financial report but last year we decided to do something different because we believe it's more relevant to highlight our social contribution.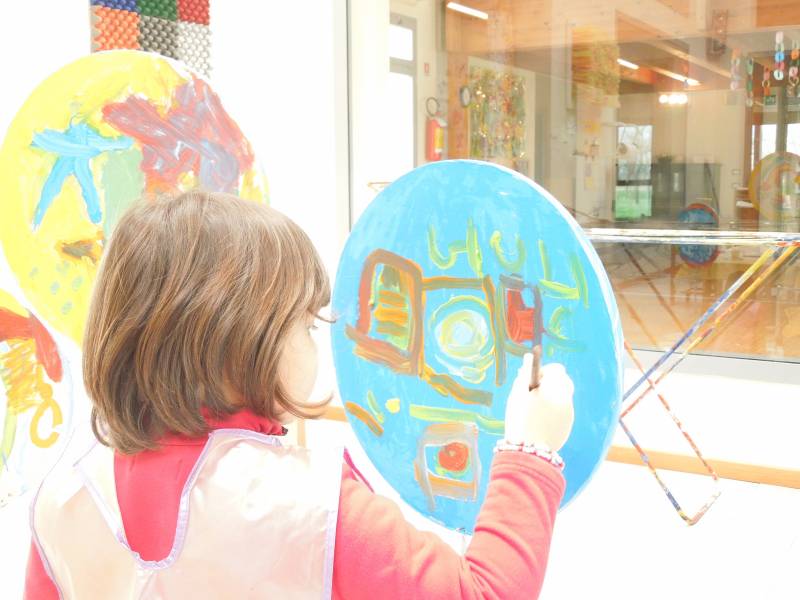 We chose to focus on the seven cooperative principles. We thought they were the best way to showcase our identity. Perhaps this is because we are a social cooperative. Our social report focuses on three main areas: who we are (identity), what we do (work and development) and what we believe in (the seven cooperative principles). Each section includes information and data about our activities in 2019 that added social value. We looked at our history, what it means to be a member of Gulliver and how we apply the seven cooperative principles to everything we do, from the economic participation of members to training and information.
Why is it important to produce a social report?
We wanted to transform the numbers in our financial report into stories so our stakeholders can have a clear picture on how our seven cooperative principles guide our activities, and help us achieve our goals. We had a lot of data, numbers and information — and we had to organise all this in a way that helped us tell the story.
Why is telling the cooperative story important? How is Gulliver doing this?
I think that a great challenge for the future of cooperation is to show what we do and what we know. If we fail to communicate what we do others will control the narrative – they can say anything they want, good and bad. But if we can demonstrate our impact, we can give people the opportunity to form an informed opinion based on what we share, not on what they see on social media or read in the press.
This last year due to the pandemic we started hearing from more of our staff members who started taking photos and filming videos of what they were doing. They realised they were doing something important and special and wanted me to help promote their work and share their stories. This will be important going forward, we will aim to keep promoting the good work we do, proactively collecting information.
Click here to read Gulliver's social report.